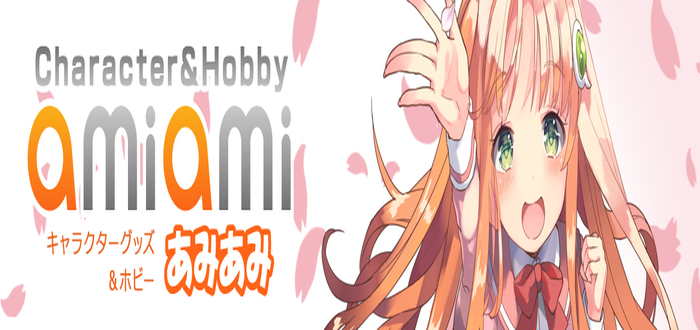 AmiAmi: an Otaku's Paradise – Geeky Goodies
With the arrival of the summer 2016 anime season, comes a plethora of new shows, and new shows always means new merch! This week we're heading on over to the popular Japanese character and hobby store, AmiAmi! AmiAmi offer a huge selection of merchandise from practically any anime or manga imaginable, and all for the best prices. From buy it there-and-then, to pre-orders and even back-orders, AmiAmi have just what you're looking for! We've scoured the site high and low to bring you some of the best picks from this years summer anime bunch!
Sports Anime Faves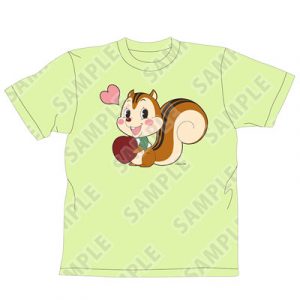 Whether you're trying to stay as 'fashionable' as Tokugawa Shou from Cheer Danshi, or hydrated in the hot summer weather like Tsukamoto Tsukushi of Days, we've got you covered. The brand Avex Pictures is producing a limited amount of Shou's signature t-shirt from the show featuring Rock the squirrel. Do you think you could pull off a shirt so effortlessly stoic as Shou can?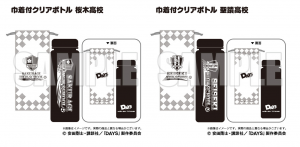 Are you team Sakuragi or Seiseki? Why choose! Up for pre-order on AmiAmi are cute new water bottles featuring the show's two main high school teams. The bottles come with an extra carry drawstring bag to match too, so now you can represent your team on the go!
91 Days DVD Volumes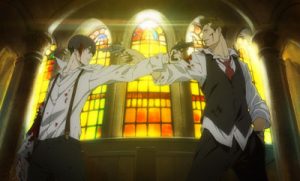 We might be long past the days of Prohibition, but with the newly animated season of 91 Days you're in for all the drama you could want. All seven volumes are available to pre-order on AmiAmi, and would be perfect for any collector or fan of the show.
Mob Psycho 100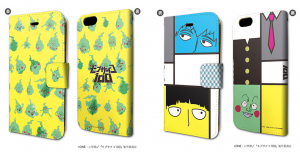 Another stand-out creation by ONE! Give your phone an exorcism and keep it safe from all  those nasty spirits and spam with one of two bright and colourful cases!
B-Project – Kodou*Ambitious Tote Bags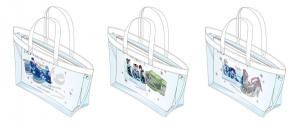 Okay, okay, so this last one is pretty self indulgent… But really, who doesn't love pretty, triple threat idol boys singing, dancing and acting? So whether you favour one individual member or group, over the 10 piece idol sensation, there's something for everyone. MooNs, THRIVE or Kitakore, pick your favourite group tote bag and show the world you're deep in idol boy hell!
Let us know in the comments what anime from the new summer season is going to ruin your life and your wallet!
Just perpetually screaming about fictional boys