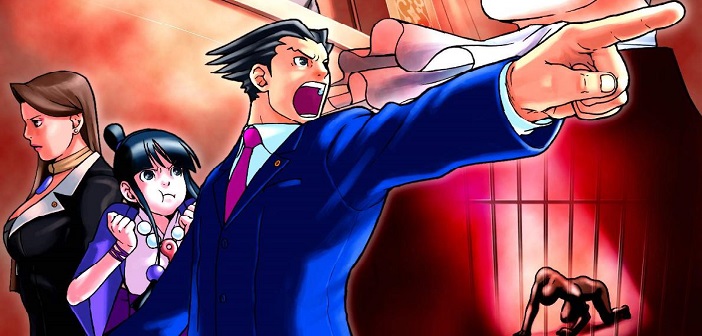 'Allegro 2001' – Atsushi Inaba, Minae Matsukawa – Track of the Day
There's one song off the Ace Attorney soundtrack that always gets me focused. That song is 'Allegro 2001'. The song is played throughout the game whenever you are cross examining a witness. It is often referred to as the testimony music for this reason.
Focusing
I started playing Ace Attorney back in 2008 and, I will admit, this song felt played to death during my first playthrough. Combing through witness testimonies for contradictions for hours on end meant I knew almost every bar. However, the music set the mood and really helped me focus on pulling the story out. It's paced just correctly not to be a distraction while helping the mind stay focused on the testimony at hand.
Nowadays, I don't have much time to replay Ace Attorney as many times as I like. I do, however, find time to replay Allegro 2001. I usually find it helps when I'm trying to read something I need to concentrate on fully. It also helps to play it when I'm working as it makes me determined not to procrastinate. It might even help me pick out contradictions in my own writing!
Capcom released 'Allegro 2001' specifically on Phoenix Wright: Ace Attorney, 2001. They generally rehash the song with every new game release.
What do you think of the song? Let us know in the comments!
Writer, artist, perpetual holder of notions.