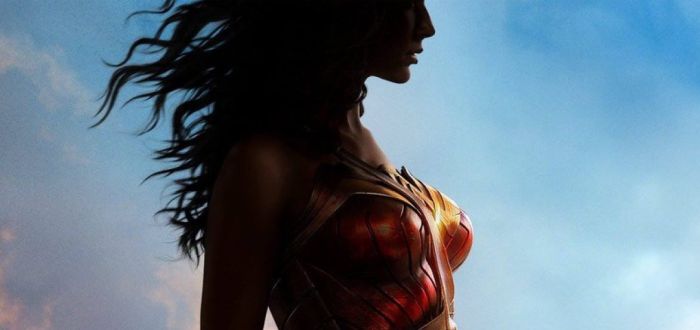 Warner Bros have once again spoiled fans at this year's San Diego Comic Con by releasing trailers of some of their highly anticipate projects for the coming year. Next on DC's release slate, we've got the the fiesty but fierce Wonder Woman.
After her brief appearance in Batman V Superman, we've seen her in action, and we know she can fight a good fight, but from the trailer it's clear that this film is going to delve deeper into Diana Prince's (Gal Gadot) back story. Check out the trailer below:
Directed by Patty Jenkins and starring Gal Gadot as Wonder Woman & Christ Pine as Steve Trevor. Wonder Woman will land in cinemas June 2017.
Let us know in the comments what you think of this new trailer. We love to hear your thoughts!