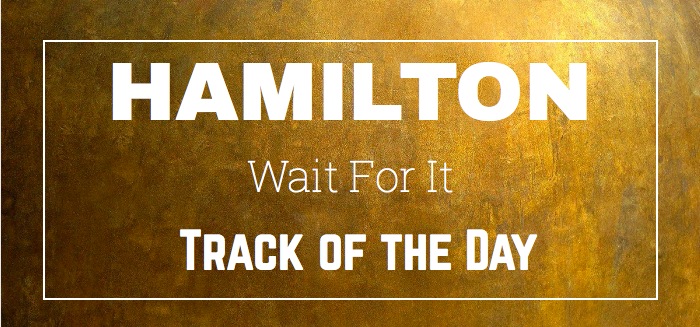 For today's track of the day, we're jumping into a new smash hit musical based on the story of Alexander Hamilton (one of the founding fathers of the United States). Hamilton has brought a fresh new flavour to Broadway with its blend of hip hop music and period clothing.
Alas, with such success comes the downside of it being nearly impossible to get tickets. Rumours suggest that we may soon see both a West-End adaptation, as well as a European tour. To whet your appetite a little, here is 'Wait for it'.
https://www.youtube.com/watch?v=2nUEhZyF6mU
Did you enjoy 'Wait For It'? Let us know your thoughts in the comments below.