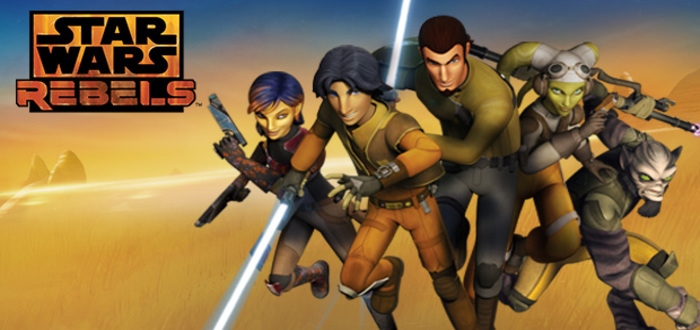 Tom Baker To Lend Voice To Star Wars Rebels
Tom Baker has been cast in Disney XD's animated Star Wars series, Star Wars Rebels. Baker will be playing a mysterious character named Bendu, an odd character in the Star Wars universe in that he has the force but is neither a Jedi nor is he a Sith.
The news broke at the Star Wars Celebration Europe 2016 convention which took place in Londons ExCel convention centre. It was announced by show runner Dave Filoni at a panel during the convention also mentioning that he was a lifelong fan of Bakers Doctor. Filoni described Baker as "bigger than life" and went on to say that the character of Bendu will make a big difference to the series. It was also announced that the opening 2 episodes will heavily feature Bendu. Check out the trailer for the coming season below.
Star Wars Rebels has been a hit worldwide and is set 5 years before the events of 1977's Star Wars: A New Hope, then known simply as Star Wars. The show has an already acclaimed voice cast including Freddie Prinze, Jr., David Oyelowo and Sarah Michelle Geller. The show is set to air on Disney XD this coming fall.