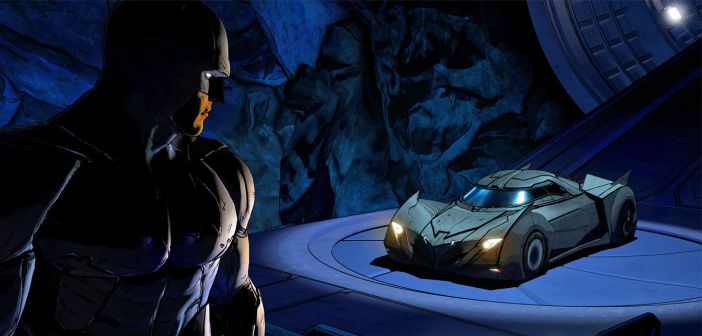 Telltale games announced that the long-awaited Batman – The Tellatale Series will be released worldwide this coming August.
The first episode will  be available for digital download on consoles, PC/Mac, IOS and Android devices. Furthermore, physical copies can be purchased from September 16th across Europe. Those in North America can pick it up at the earlier date of September 13th. These physical copies are part of a special Season Pass Disc.
According to the Telltale games website, the disc will include the first of the five episodes in the season. This grants access to the following four episodes as soon as they are released in their digital form.
Specifics?
An exact release date in August has not been announced yet. However, we might not have long to wait as we can expect to see the game's world premiere trailer some time next week.
Telltale announced more exciting news for those lucky enough to attend this year's San Diego Comic Con. On July 23rd, the voice of Bruce Wayne, Troy Baker and Kinda Funny's Greg Miller will be attending the Telltale panel. Fans can also expect a sneak preview of episode one.
Can't wait for the release? Why not re-watch the game's announcement trailer below!
Doing a little of this, a little of that. If you see me holding a camera, run!