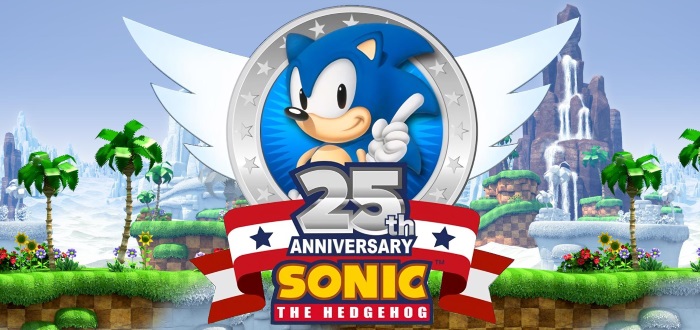 SEGA Announce Two New Sonic Games
At San Diego Comic-Con 2016 during a Sonic 25th Anniversary event, SEGA announced two new Sonic games in front of 100's of fans.
First to be announced was Sonic Mania, which is a 2D retro platformer that re-imagines classic zones, introduces new zones, has 3 playable characters with Sonic, Tails and Knuckles available and adds a new move in drop dash. The game is being developed in collaboration between SEGA, Christian Whitehead, Headcannon, and PagodaWest Games. Christian Whitehead and Headcannon worked on the remasters of Sonic 1 & 2 as well as Sonic CD which was built from the ground up using Chris's Retro Engine. It will release on PlayStation 4, Xbox One and PC. Check out the trailer below.
Next to be announced is the aptly named Project Sonic 2017. Not much is known about the game other than it will be a 3D game, include modern and classic Sonic and will be developed by Sonic Team who made Sonic Colours and Sonic Generations. It will release Holiday 2017 on PlayStation 4, Xbox One, PC and NX.
Sonic will also appear in LEGO Dimensions this November and will contain levels based on the Green Hill Zone, Super Sonic, and comes as part of a pack with the Tornado plane and Sonic Speedster car.