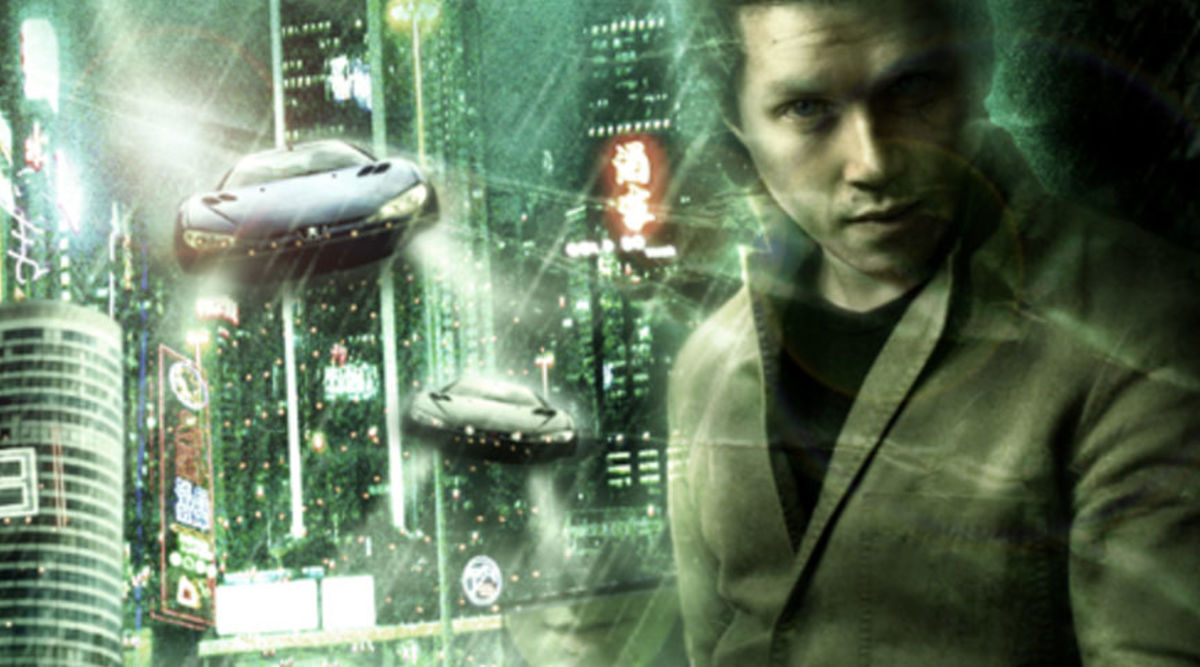 Renee Elise Goldsberry Cast in Altered Carbon
Renee Elise Goldsberry has been killing it in Broadway as Angelica Schuyler in Hamilton. Unfortunately, she's leaving soon, but on the bright side, she has landed a new role. She's now attached to play a role in Netflix's upcoming series Altered Carbon.
She will join Joel Kinnaman, who will play protagonist Takeshi Kovacs. Goldsberry will play Quellcrist Falconer, an important figure in the books.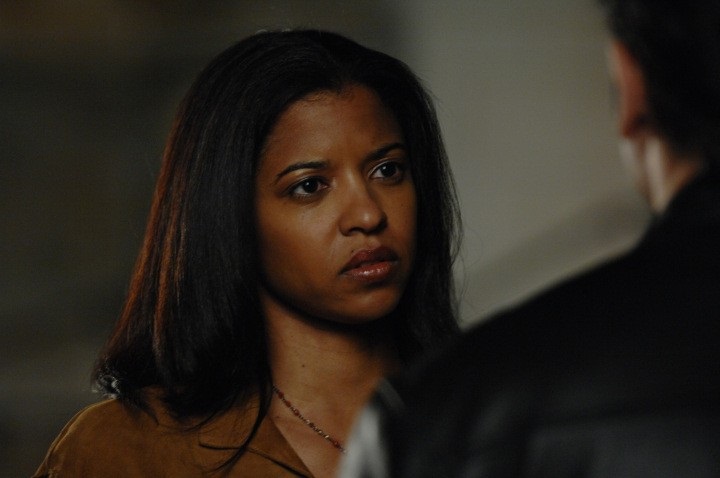 Altered Carbon will be an adaptation of the novel of the same name by Richard Morgan. It's the first of three novels featuring Kovacs and it won the Philip K. Dick Award for Best Novel in 2003.
Laeta Kalogridis will be the creator and producer of the show. Netflix has commissioned a 10-episode season, although they haven't stated a potential premiere date for it.
Angry Spaniard, adoptive Irishman. Writer, reader, tea drinker and video game player/designer.