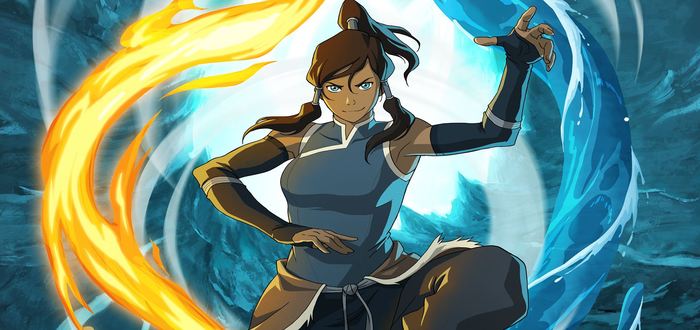 Posable Korra Figure Definitely The Cutest Thing You'll See Today
Japanese toy manufacturers Good Smile Company recently announced they are releasing a Korra model of their Nendoroid figure line.
Adorable Avatar
The figure will be priced at 4800¥, or roughly €42 and stands about 10cm tall, base included. This totally adorable figure is totally adjustable and can be posed in air or standing on the base. It also comes with fire and water mid-bending for that added Avatar feel. Check out the figure below.
The figure can be preordered from Good Smile Shop right here, where you can also see more pictures of it. However it only ships to the US, but you can use reshipping services such as ReShip to get them to Ireland if you need to. And while this doesn't mean we're getting another Avatar series anytime soon, it does mean people are still thinking about this fantastic series.
Plus we still have those Dark Horse Korra comics that are in production!