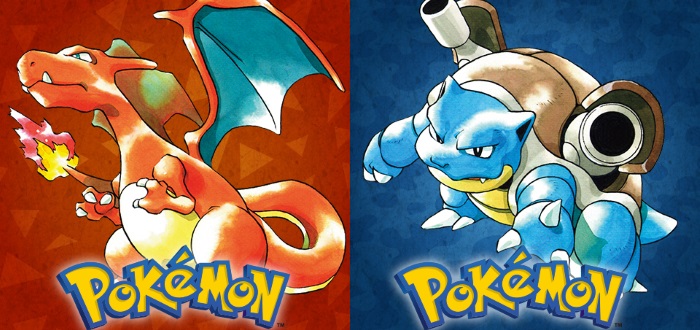 Pokémon Red And Blue Theme – Junichi Masuda – Track Of The Day
Pokémania seems to have taking back over the world again with Pokémon GO, so let's go back to where it all began. 1996 saw the release of Pokémon Red and Pokémon Green in Japan. It proved so popular that an enhanced version was made and sold internationally as Pokémon Red and Pokémon Blue in 1997. The opening theme (below) was composed by Junichi Masuda and is forever ingrained in my mind ever since.
When a friend showed me Pokémon Blue on the GameBoy, I instantly fell in love with it. It was a great RPG with the concept of catching and battling Pokémon, exploring a massive world, finding Legendary Pokémon and trading with friends. Pokémon Red was a must have purchase.
Since then, Pokémon has grown into a multi-billion dollar franchise, earning over $46 billion through computer games, anime, trading cards, movies, merchandise and theme parks since it's small beginnings in 1996. It continues to bring pleasure to millions around the world and does not see signs of halting in popularity, as seen by the success of Pokémon GO and the upcoming release of Pokémon Sun and Pokémon Moon. Happy 20 years Pokémon!