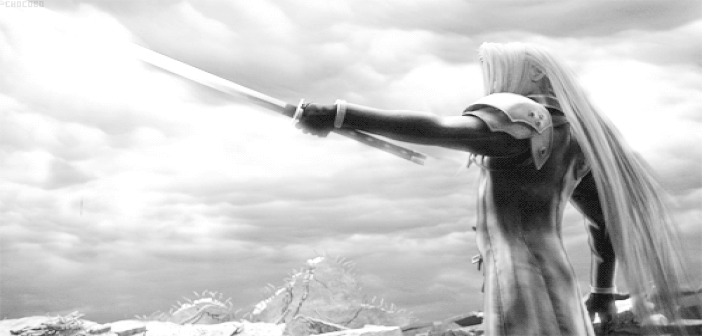 'One-Winged Angel'- Shirō Hamaguchi – ToTD
There is nothing like listening to the epic theme song of one of the most badass villains to get you through your Sunday! 'One-Winged Angel' is the anthem for villains everywhere!
If you're as excited as I am for the remake of Final Fantasy VII then you'll know all about Sephiroth and one of the best pieces of music composed for any video game! This particular version is arranged by Shirō Hamaguchi and Kenichiro Fukui.
One Winged Monster!
https://www.youtube.com/watch?v=OcUulyx5HM0
Final Fantasy VII was first released in 1997. 'One-Winged Angel' first appeared as the backing track for the final boss battle of the game against Sephiroth. It has featured in various other forms since then. It is one of the most popular tracks of the Final Fantasy series. This re-arranged version was made for the film which followed later, Final Fantasy VII: Advent Children. 
Turn the volume up on this one to get the perfect badass feel!
Doing a little of this, a little of that. If you see me holding a camera, run!