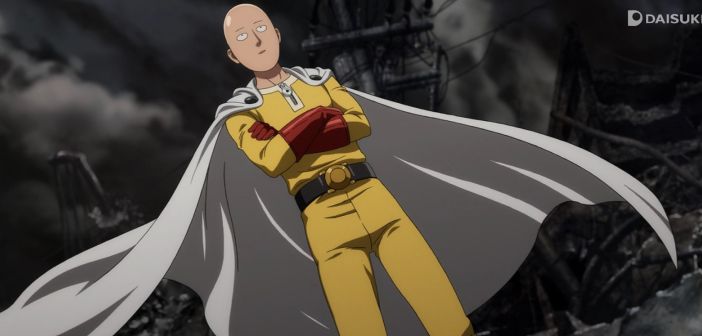 One Punch Man Gets English Debut On Adult Swim
A lot of exciting news emerged after this year's Anime Expo in Los Angeles. Something many fans can be excited about is the news about One Punch Man.
The hit superhero comedy manga and anime will make its English language debut on Adult Swim in the coming weeks. Adult Swim is an American cable television network which is part of the Cartoon Network. Viz Media, who publishes One Punch Man revealed the anime will premiere on July 16 and would follow every Saturday after that.
Originally released in 2009, One Punch Man has fast become one of the most successful current manga series. A highly praised anime adaption was released last year. An English subtitled version was released alongside the Japanese release.
The One Punch Man Cast
One Punch Man follows Saitama in the fictional place; City Z. He is a bald superhero who can kill anyone with a single punch. Teamed  with the cyborg Genos, they must prove themselves as superheroes. The series mocks several of the stereotypical tropes of superheroes, creating a hilarious and fun series.
Headlining the English cast includes Max Mittelman as Saitama, Zach Aguilar as Genos, Robbie Daymond as Mumen Rider and Erik Kimerer as Speed-O'-Sound Sonic.
Doing a little of this, a little of that. If you see me holding a camera, run!