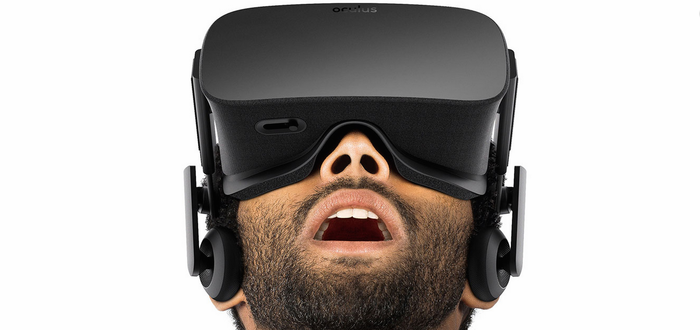 Oculus Rift Adds Support For Room Scale VR
The Oculus Rift now has support for room scale VR, like it's competitor the HTC Vive.
This comes from the addition of more motion-tracking sensors. The Rift now supports four sensors, to the HTC Vives two sensors.
The news comes as the company prepares to launch it's Touch controllers later this year. They previously decided that they wouldn't launch the controllers alongside the Rift as they needed more time to make them "more comfortable, reliable and natural."
Are you interested in VR? Do you already own a Rift or a Vive? What do you think of this news?
via Gamasutra.com