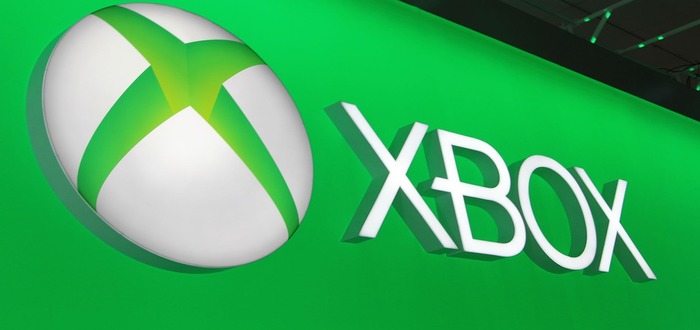 Following Sonys example, Microsoft will not be having a media briefing event at Gamescom this year.
They will be replacing it with a "new and more intimate" event called Xbox FanFest 2016 for attendees.
Their booth at the show will feature Gears of War 4, Forza Horizon 3, Halo Wars 2, ReCore and Sea of Thieves. Without a briefing, and given the news at E3, new announcements from Microsoft seem unlikely.
Whether Microsoft follows Sonys approach from last year remains to be seen. Last year Sony did not have a conference at Gamescom but had one at Paris Games Week. Though Sony haven't confirmed any press conference themselves, at Gamescom or Paris Games Week.
Most eyes are on Sony leading into these next press events. People are waiting to find out more on the PS4 Neo that was confirmed back at E3. Mainly to see how it compares to the few details we know about the Xbox Scorpio.
Microsoft, on the other hand, revealed their console plans at E3 with the announcement of Xbox One S and Xbox Scorpio. Though details are quite sparse on the latter, with just some specs announced.
Paris Games Week is in October while Gamescom is only five weeks away.
via Eurogamer.com