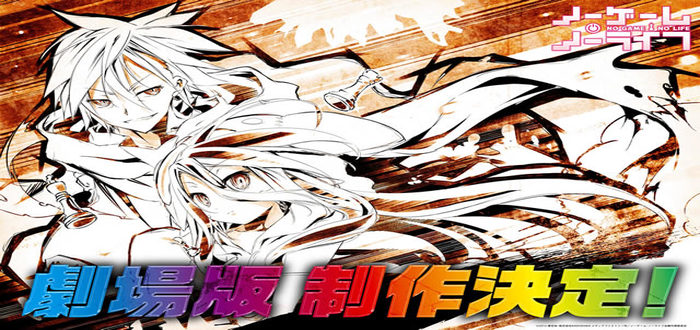 No Game, No Life Light Novels Get Anime Film
Fans everywhere have been crying out for a second season to the hit fantasy anime No Game, No Life. Although there is still no word on that it was announced during the streamed MF Bunko J Summer School Festival that an anime film has been given the go ahead based on the light novel series by Yuu Kamiya.
There have been no other announcements made for the release or where the film will pick up where the anime left off, there has been a lot of speculation that it will take place on the sixth volume of the light novel series. No definite facts but it may only be lighting connected to the anime.
Watch this space and we will keep you updated on any further No Game, No Life developments.