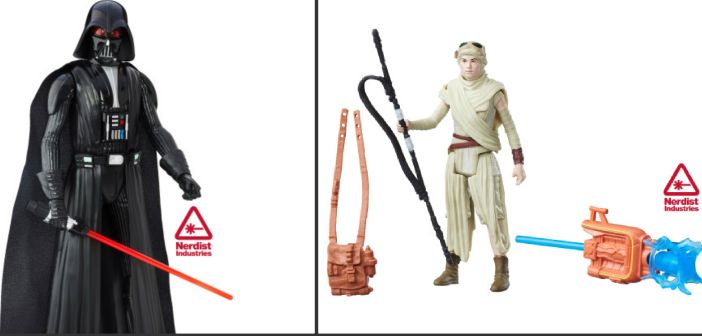 New Star Wars Collectibles Coming To SDCC
With San Diego Comic Con only around the corner, exciting announcements have been pouring in, and with two more weeks to go, we can expect to hear a lot more to excite fans.
The latest announcement includes the release of a new range of Star Wars collectables. Hasbro will release the collection. Included will be characters from Star Wars Rebels, Return of the Jedi and the more recent The Force Awakens. These toys will be on display at San Diego Comic Con this year.
Attendees can expect to find a 3.75 inch Rey from The Force Awakens on display. A 12 inch electronic duel version of Kanan Jarrus and Darth Vader will also feature.
Check out some more of them below: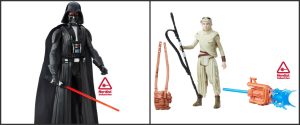 While these collectibles will only be on display at SDCC, they will be available for purchase this autumn.
What do you think? Would you buy? Let us know in the comments!
Doing a little of this, a little of that. If you see me holding a camera, run!