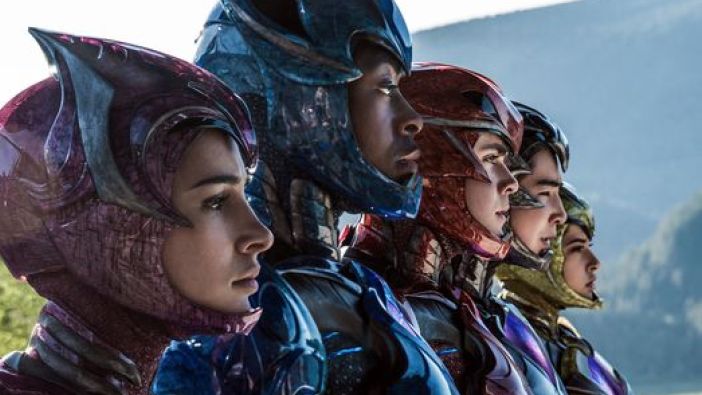 New Power Rangers Photos Revealed
USA Today released a new photo from the new Power Rangers movie. The photo released on Tuesday as part of preparations for this year's San Diego Comic Con.
The film stars Dacre Montgomery as the Red Ranger, Naomi Scott as the Pink Ranger, Ludi Lin as the Black Ranger, R.J. Cyler as the Blue Ranger and Becky Gomez as the Yellow Ranger
The photograph reveals the heroes behind the mask, as well as giving a closer look at parts of the suits. An image of the full costumes released officially back in May, showing an interesting twist to the classic uniform. Dean Isrealite, the film's director has said "The show was about kids coming of age, about metamorphosis. These suits needed to feel like they were catalyzed by these kids and their energy, their spirit."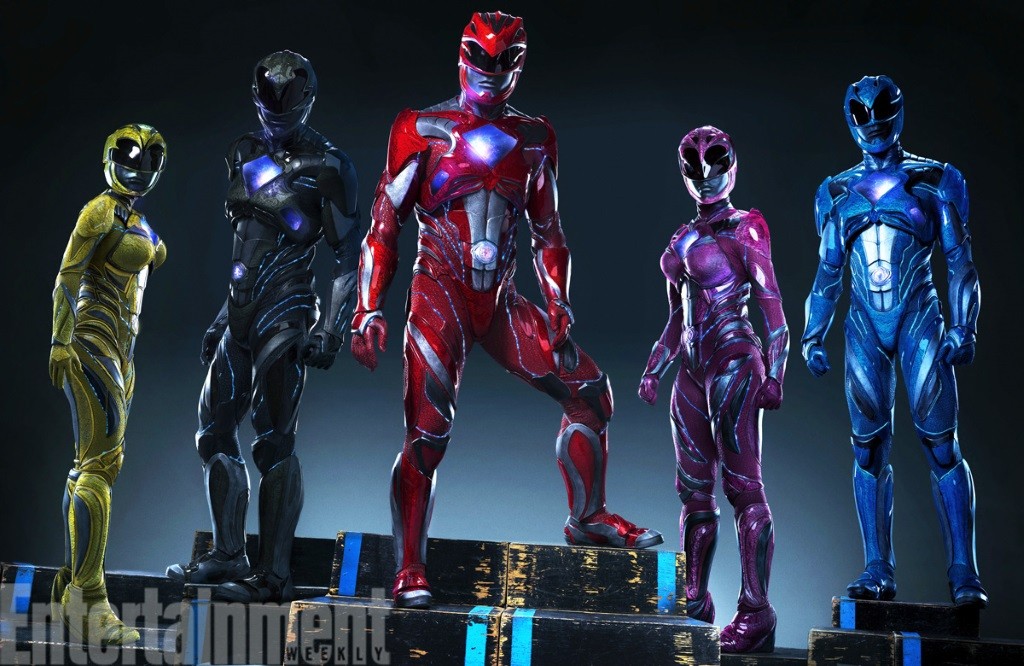 Filming is currently underway in Canada. We can probably expect to see some more Power Rangers images and footage at San Diego.
Power Rangers will hit our screens on March 24, 2017.
Doing a little of this, a little of that. If you see me holding a camera, run!