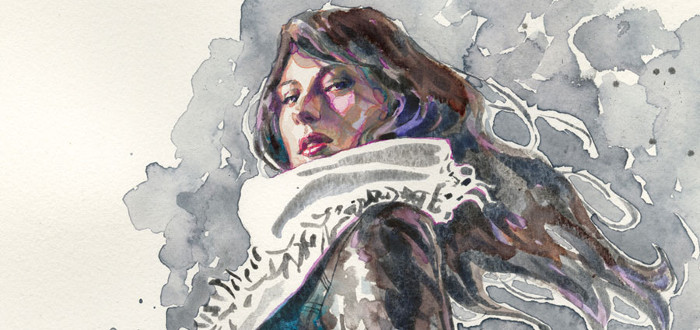 New Jessica Jones Ongoing And (Another) New Iron Man Revealed
Marvel has begun releasing its post-Civil War II line-up and the phrase 'new direction' is putting it lightly! Brian Michael Bendis' reunion with his old Alias collaborators (Michael Gaydos and David Mack) means the return of Jessica Jones.
Our favourite foul-mouthed P.I. will adapt to big changes, the nature of which Bendis is leaving unsaid now.  Margaret Stohl will be taking over writing for Captain Marvel. This new series will see Carol Danvers adapting to post-Civil War II public opinion. It seems everyone is still divided on whether to see her as heroic or totalitarian in the war's aftermath.
But are our heroes without their villains? if Riri Williams wasn't a big enough surprise as Iron Man, prepare for Dr. Doom's grand entrance! Infamous Iron Man will see Victor Von Doom don the armour in Tony Stark's absence, committing to life as a superhero.
The stream of Marvel titles for post-Civil War II is picking up pace now, so keep your eyes peeled for more reveals like these in the coming days!