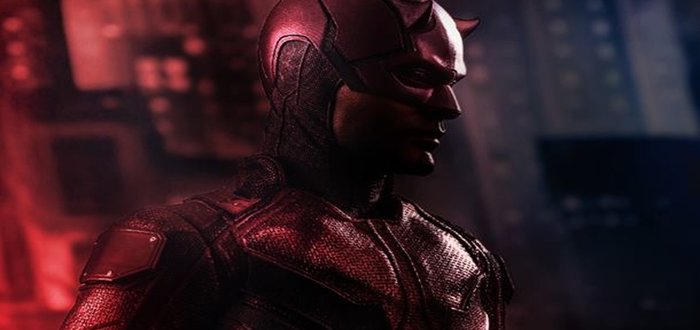 New Hot Toys Daredevil Action Figure Revealed
While watching Netflix's Daredevil did you find yourself thinking 'I'd love to own a 1/6th to scale figurine of that guy in the snazzy red suit'? Well, your prayers have been answered! Hot Toys have just unveiled a preview of its upcoming Daredevil action figure.
Previously announced in May, the figure will be on display at San Diego Comic Con this weekend. But you don't have to go that far to catch a glimpse of the Devil of Hell's Kitchen, as we have a perfectly good picture for you right here!
We also know that The Punisher will be receiving his own action figure. Both of these will likely be must-haves for fans of the series and the comics!
As for prices and release dates, there's yet to be an official announcement, but stay tuned for more info!
Will you buy this figure? Let us know in the comments!