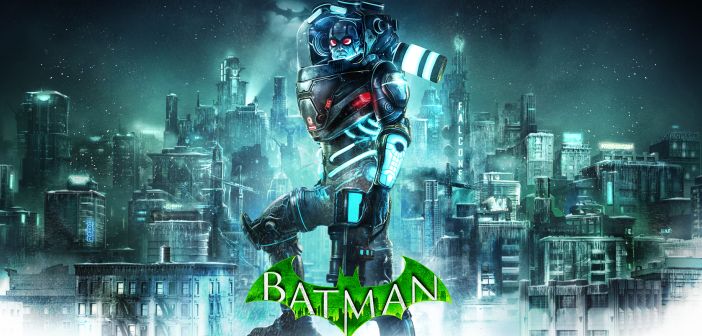 New Batman: Arkham Game Comes To IOS
With all the talk of the very popular Pokémon GO these days, it's easy to forget about everything else in the app world! However, Warner Bros have announced some exciting news. They have released a new app called Batman Arkham Underworld.
This mobile game takes an interesting twist on previous Arkham games. Instead of controlling Batman, you must now become his enemy as you control some of Gotham's most notorious villains!
The player must enlist the help of the rogue's gallery to become Gotham's greatest crime-lord. Villains you can expect to see include The Riddler, Mr. Freeze, Harley Quinn, Killer Croc and Scarecrow.
The player trains and fights henchmen and must build a hideout worthy to surpass the Batcave. You must defend yourself and your followers against Gotham P.D. and, eventually, the Dark Knight himself.
The game is reportedly set prior to the events of Rocksteady's 2009 Arkham Knight. Fans of the games will recognise the art style from these games also. The game features the voice talents of Kevin Conroy as he takes on the role as Batman once more. Wally Wingert will also return as The Riddler.
The app released yesterday for iPhone and iPad users. Better yet – the game is free to download!
Doing a little of this, a little of that. If you see me holding a camera, run!