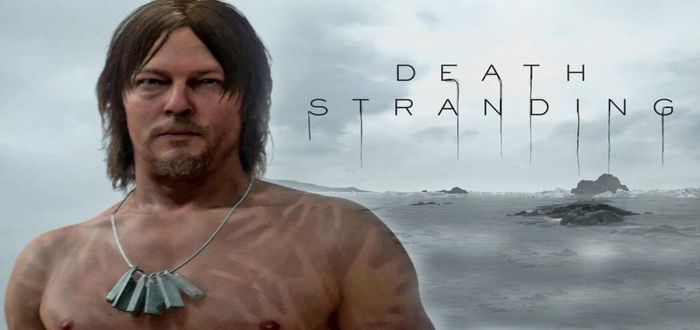 Famed Metal Gear Solid director Hideo Kojima has said he is confident that Death Stranding will be his "best work so far".
Speaking at the Develop Conference Kojima said;
"So far, when I've been making games, I've had to give up on something or at least compromise on something in order to get things done.

But this time, working with you (Mark Cerny) and you bringing the state of the art technologies, we will get around that. I'm very confident that we're working towards something completely new and that no-one has seen so far. This will be my best work so far, I'm very confident about that."
Very little is known about Death Stranding, which was announced at E3 this year. The game will star Norman Reedus, who was set to star in Kojimas Silent Hills. That was before Konami pulled the plug on the project of course. Nothing is known about how much of Silent Hills will have been carried into Death Stranding.
It's being published by Sony and is expected to launch on PS4 and PC. However the game is not long in development, and is probably years from release.