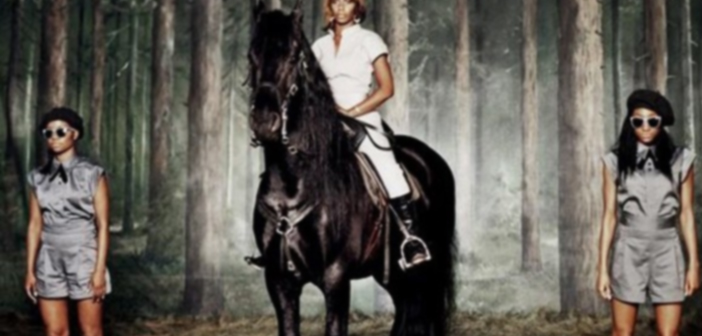 Holy crap this song is eight years old That's depressing and on that note welcome to hump day!  I'd hoped 'Les Artistes' from Santigold would help me over the worst of it but that's a big no now so while I grab a cup of tea have a listen yourself! I'm going to begin drawing a time map in the hopes of recovering lost years while I hope you're chilling out to the music.
The singer dropped her third album, 99¢, earlier this year! She has recently finished her U.S. tour but no plans for a European one are out yet.
Check out today's track of the day below from singer and producer Santi White (stage name Santigold).
Editor-in-Chief, part-time super villain and hoarder of cats. If you can't find me writing, I'm probably in the kitchen!