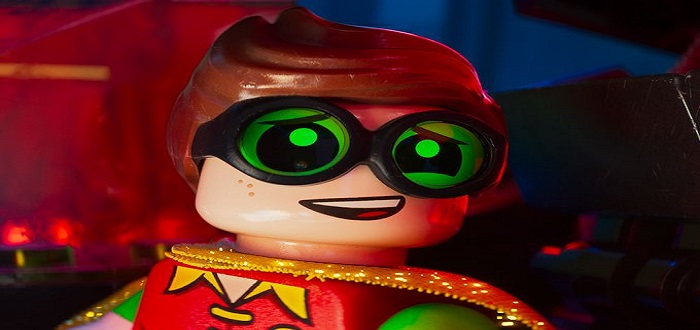 Lego Robin and Joker First Look
After the success of The Lego Movie in 2014, it's no surprise Warner brothers were keen to make more Lego-related movies including a sequel due in 2019.
There have been various T.V.  movies and home releases, some of which you can check out on Netflix, but if any character from The Lego Movie was going to get a solo film, it was Lego Batman. The film's takings of $257,756,197 in the US alone were very likely not just connected to leading man Chris Pratt but also to Will Arnett's hilarious portrayal of Batman. Best side character by far!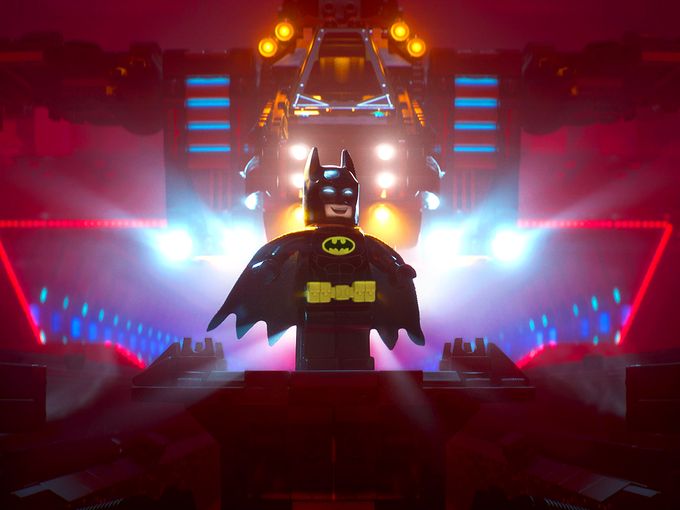 The Lego Batman Movie was announced not that long after Lego Movie 's release and it follows much the same comedy driven idea of the character in Lego Movie. The plot, although not very detailed at this point,  follows Batman finding himself while stopping the Joker's hostile takeover. To help him in this endeavour he is joined by his partner Robin. When Arnett was cast his Robin and re-united with his Arrested Development nephew Michael Cera, the ridiculous destiny was sealed. The first images of the dynamic duo and their adversary were released online recently along with further details of  Joker, voiced by Zach Galifianakis.
"The Joker sees himself on the same level as Batman, a peer, at the top of the game," director Chris McKay says. "But Batman says that's not the case, which sends Joker into a spiral trying to prove to Batman that he is indeed the greatest enemy."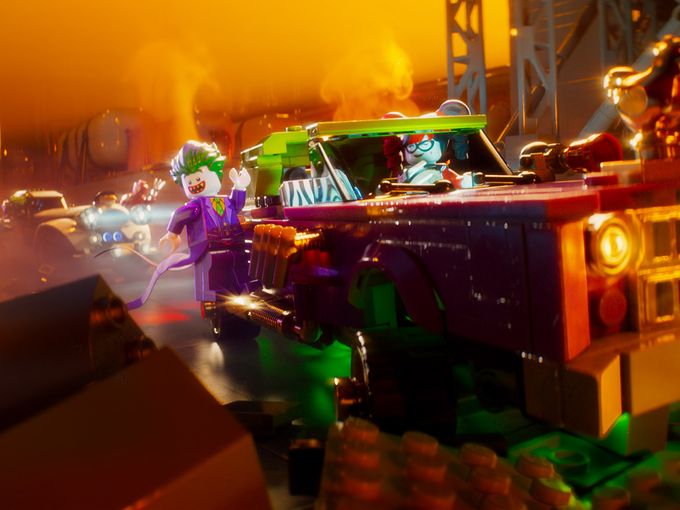 The director Chris McCay described Cera's take on Robin as being  "a super-positive kid who always sees the glass half-full". Die-hard Batman fans need not worry about the silly nature of the film however as the film has been described as "a 90-minute Easter egg" of comic and movie references made by a huge fan. The movie's most recent teaser trailer is below.
Another trailer is due this weekend at Comic-Con so stay tuned for that. The Lego Batman Movie will be released on 10th February 2017 in Ireland and the character of Batman, or at least his car, is next expected to pop up in Suicide Squad. Let us know your thoughts in the comments!