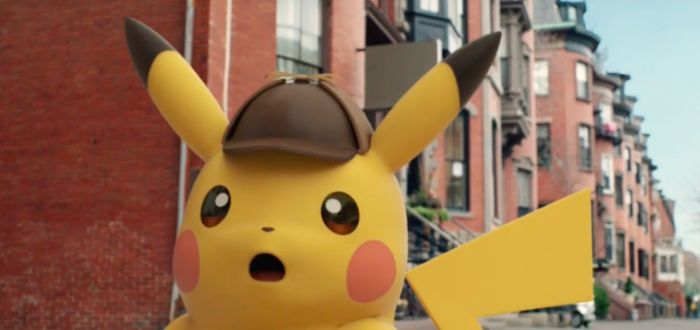 It's happening. Deadline has reported that Legendary Pictures has acquired the film rights to make Pokemon live action movies. After the launch of Pokemon Go, it was only a matter of time for film studios to start bidding for the rights, and Legendary is the winner here.
Legendary plans to enter production next year, with Universal distributing the film outside of Japan. At this stage we don't know anything about directors, writers and such.
However, we know that the film and the franchise will revolve around the Detective Pikachu character. Detective Pikachu first appeared in Great Detective Pikachu, which was released in Japan back in February. This Pikachu is different and smarter than the rest and has a knack for solving mysteries. He meets a kid and together they start solving mysteries.
What will come out of this? I guess we'll have to wait to see. Personally speaking, I'm curious. What do you think?
Angry Spaniard, adoptive Irishman. Writer, reader, tea drinker and video game player/designer.