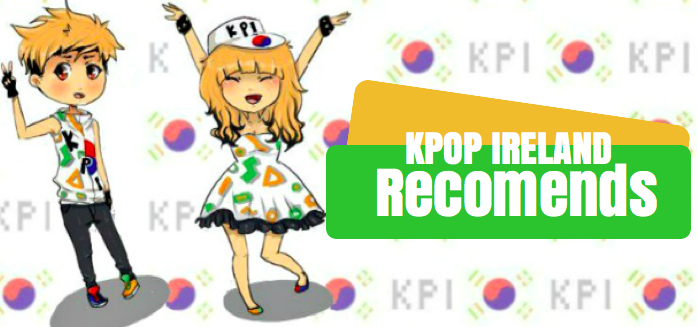 Kpop Weekly Recommendations
This week we've got a mix and match for you guys! A little bit of Kpop history mixed up with some new goodies!
First up we're gonna jump back to 2011, to the first release of TVXQ with only two members. One of the most devastating moments in Kpop was the split of TVXQ. If you aren't aware, they are one of the 'legend' groups from the golden era of Kpop. Three members of the group had left to form JYJ, while Max Changmin and U-Know Yunho remained. They had an epic comeback with this powerful track:
Fans of John Park have been waiting for this next release for two years now!He wrote and composed the jazzy track known as 'Thought of You'. which he dropped at midnight (Korean time) on July 15. The lyrics tell the story of a lonesome man, missing his lover. Even brushing his teeth reminds him of her.
Jumping back 6 years now, here's another super popular track from our favourite Kpop era. You might have heard of 2PM, but what you might not know is that they started as part of a larger group named One Day. They were split into 2PM and 2AM. 2AM are known for their superior vocal talents and ballad tracks. We also recommend that you check out their solo work; the members have phenomenal talent and, in our opinion, really underrated in the world of Kpop.
Now moving on to MAMAMOO's brother group VROMANCE! They dropped this retro inspired, funky debut track on July 12. Their name is spelled the same as the word 'bromance' in the Korean alphabet, but they switched out the B with a V for their English name to stand for vocalists or voices.
Kpop Ireland's Favourite
Speaking of MAMAMOO, we thought we'd end this week's recommendations with one of their tracks from earlier this year. Many Kpop groups venture into a hip hop style at some point and MAMAMOO went for this concept with 'Taller than You'. The track features a retro throwback sound inspired by none other than Dr. Dre. The girls tried their hand at rapping and comically diss each other for their height. The MV also parodies Mnet's Unpretty Rapstar. 
What did you think of these tracks? Let us know in the comments!