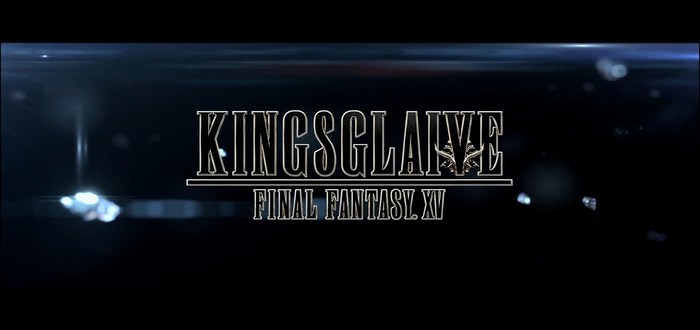 Kingsglaive: Final Fantasy Hits 100 Million Yen In Box Office
Kingsglaive: Final Fantasy first aired in Japanese cinemas on June 9 and in the space of ten days since its first screening 105,611,860 yen, which equates to about €897,504. The film opened in 44 screens across Japan and ranked at #10 in the Japanese box office.
From July 23 cinemas theatres will be handing out one of three image cards, each featuring the characters Nyx, Regis, and Glauca. These can be see down below. The theatres are currently handing out cards featuring Lunafreya.
Kingsglaive: Final Fantasy is a feature film that is part of the extensive marketing campaign for the upcoming game Final Fantasy XV. The marketing campaign includes the movie, a series of anime shorts being released on Crunchyroll and two playable demos.
Kingsglaives: Final Fantasys English voice cast includes the fantastic talents of Game Of Thrones stars Sean Bean and Lena Heady and Breaking Bad's Aaron Paul. 
The movie airs in the USA on August 19. The Blu-Ray will ship from Japan on September 30, which is the same day as the release of Final Fantasy XV.