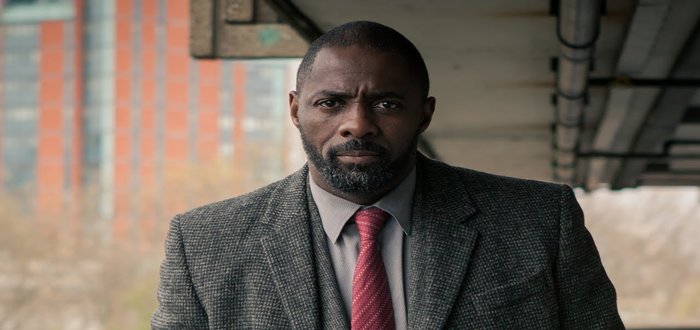 Idris Elba Shoots Down James Bond
Hope you didn't have any hope remaining that Idris Elba would don the tux as Britain's most infamous spy, because the man himself has brought his boot down.
Elba spoke to Good Morning America, saying that "…if it were to happen it would be the will of a nation, because there hasn't been any talks between me and the studio about any of that. But everywhere I go people want that to happen."
He added coyly that "I think I'm too old for that – running around in cars and ladies and martinis. Who wants to do that? Sounds terrible."
Of course secrets and misdirection are essential skills for any super-spy! It's just as likely that Idris Elba is an incredible method actor and is already training for the role. Right?