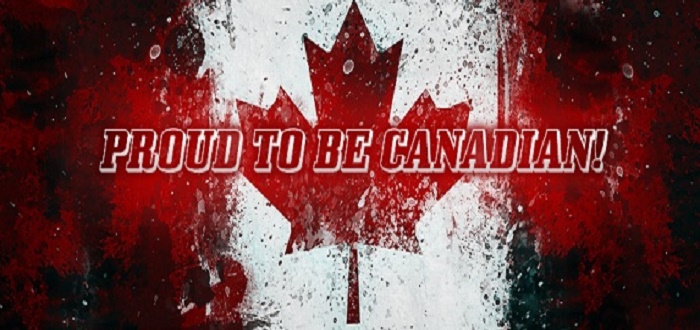 'I Am Canadian' – Robert Armes – Track Of The Day
This is my first 'Track of the Day', and since I am Canadian myself, I decided to pay tribute to my home country. I have lived in Ireland for about a year and half now, but I am very proud of my Canadian roots. July 1st is Canada Day; the day, that in 1867, it became an independent country.
Happy Birthday Canada and enjoy this wonderful piece of music.
This song, in particular, was used to help promote the Molson Canadian campaign of 'I Am Canadian'. Originally, Molson Brewery had begun the campaign in 1994 and it ran up until 2005 when sadly Molson was bought out by the American brewer Coors. Naturally, the American company felt the 'I Am Canadian' campaign was no longer appropriate. This anthem, however, has been a part of my music playlist ever since. I have even thought that Canada should replace the current National Anthem with this version. My name is Ray, and I am Canadian … eh?