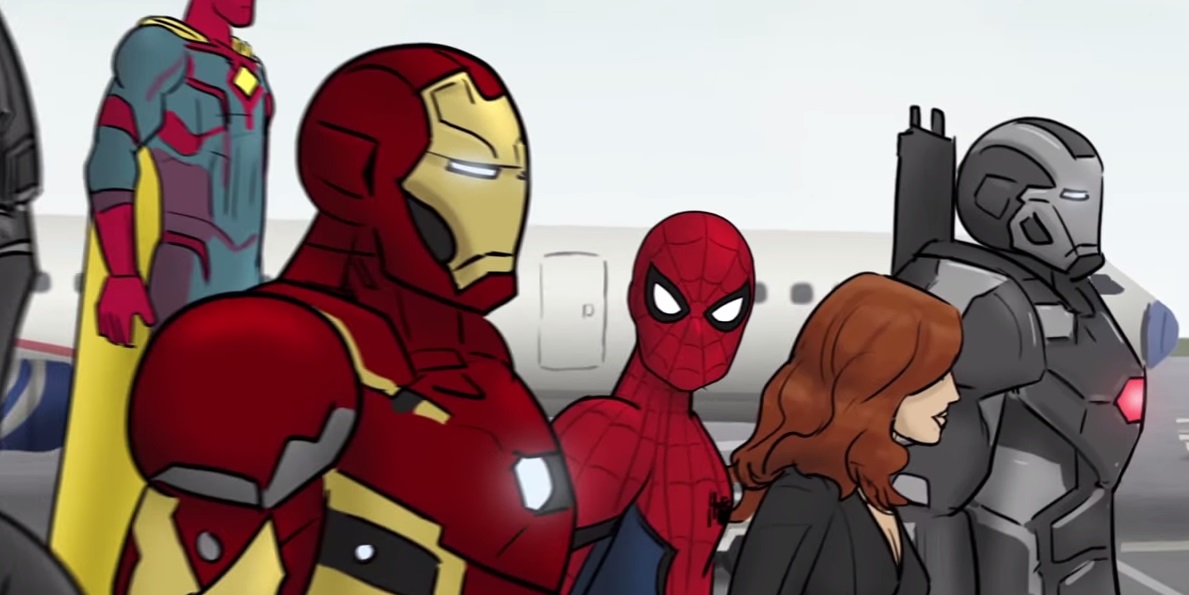 HISHE Captain America: Civil War Even More Epic
If you didn't think it was possible to make Civil War any more epic then you thought wrong! Very wrong! The team over at HISHE (How It Should Have Ended) prove it is totally possible!
As with all their previous superhero movie videos the team at HISHE address some of the bigger questions the film never quite got round to answering! How did Rhodey not liquify inside his suit after the fall? Why didn't Vision just go ape on everyone and stop it all? What the hell is Tony Stark's problem?! In keeping with tradition both teams decide to hash out their differences with a cup of coffee or too in every superhero's favourite coffee shop!
Editor-in-Chief, part-time super villain and hoarder of cats. If you can't find me writing, I'm probably in the kitchen!