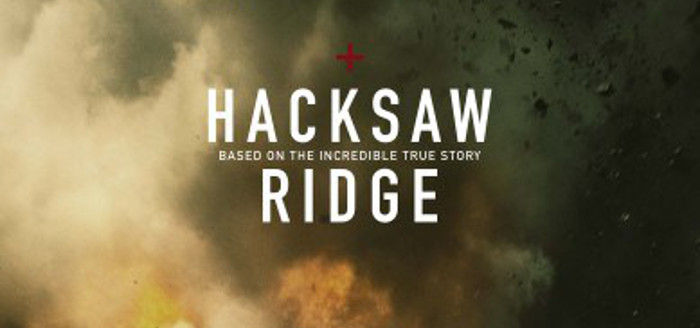 Mel Gibson's Hacksaw Ridge Gets First Poster
The first poster for Mel Gibson's first movie as a director in almost a decade, Hacksaw Ridge, has been released.
The image depicts a lone soldier running into what's obviously a hefty battlefield with the tagline "When the order came to retreat, one man stayed."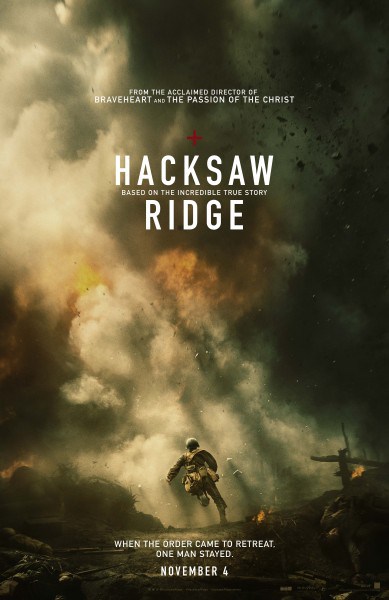 Hacksaw Ridge will tell the true story of a field medic, Desmond D Doss, who saved 75 soldiers during an historic WWII battle without carrying a single weapon. Andrew Garfield will be playing Doss, with a supporting cast that includes Vince Vaughan and Hugo Weaving. Braveheart scribe Randall Wallace is writing the script.
The last time Gibson sat in the director's chair was for Apocalypto. Since then, he's been circling a whole bunch of possible projects, including other collaborations with Wallace, with little bearing fruit until this. Gibson is currently also working a Passion of the Christ sequel, which we will hopefully see sometime within the next decade.
Hacksaw Ridge will fire into cinemas November.