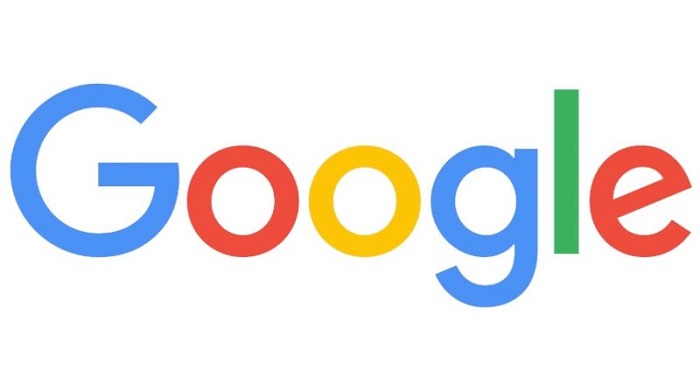 Google To Host Android Indie Games Festival
Google are planning to host their own indie game festival in San Francisco to promote smaller Android developers this September. They will handpick 30 of the best games to showcase and will decide upon 3 winners, whom will receive prizes such as tickets to Google's I/O developer conference.
Judging by the application requirements, they're open to apps that utilize VR but use with the Google VR or Tango development kits is a must, obviously. Applications are unfortunately exclusive to developers based in the US or Canada. It's not hard to imagine that Google may open applications internationally or host a second one in their Dublin offices.
The festival will take place at the Terra Gallery in San Francisco on September 24th.