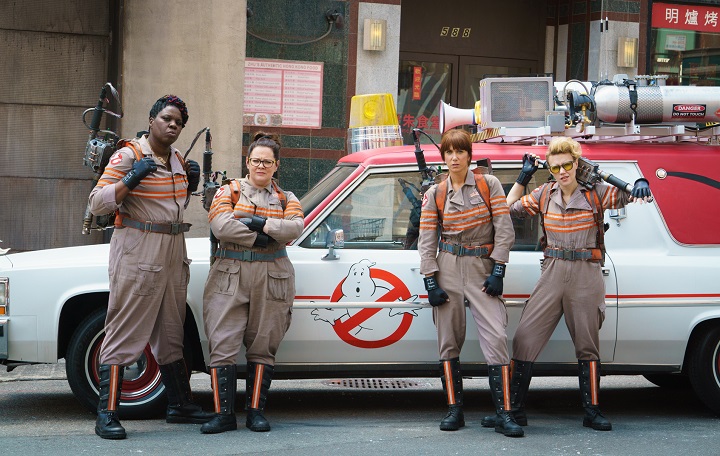 Ghostbusters Isn't Going Anywhere Anytime Soon
For all those hoping that the negativity surrounding Ghostbusters prior to its release would impact the movie – I have some bad news. It looks like Ghostbusters is here for the long haul. Amid early positive reviews and projections it would appear that the franchise is here to stay. This is according to producer Amy Pascal. who used the word endless to describe the plans for the series. What that ultimately means is that we are undoubtedly going to see sequels.
Sony Pictures Chairman Tom Rothman has even had some choice words to say about the negative media attention. Commenting that, "All that stuff has been great. It's been great for the movie. The movie is a comedy, an entertaining comedy, but it is also now a real important part of the social conversation and you don't usually get to do both of those things."
For all those hoping to put an end to Ghostbusters before it truly began, well, you may have helped it well and truly kick off.