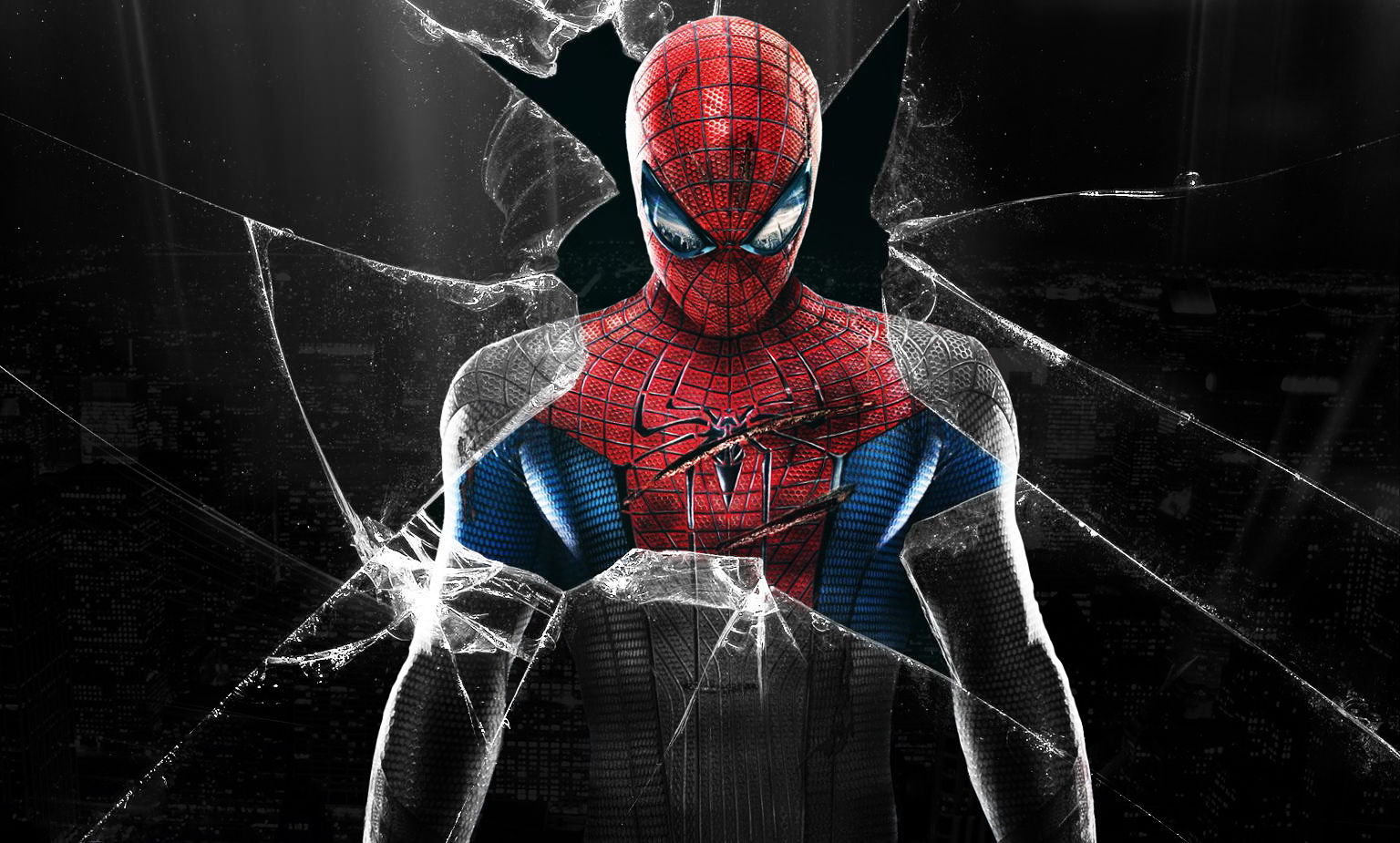 Gallery: Cancelled Spider-Man 4 Concept Art
It's safe to say Spider-Man fans across the world are pretty stoked for Tom Holland's solo debut in Spider-Man: Homecoming. Now might be the time to look back even further than Andrew Garfield to the long gone days of Tobey Maguire's Spider-Man films.
Storyboard artist Jeffrey Henderson recently posted concept art to his personal site, stating that after the unfortunate flop that was Spider-Man 3 "It would've been one absolutely kick ass movie. Seriously. We were working on some crazy- cool stuff, because everyone, from top to bottom, felt that Spidey 3 was a bit of a 'missed opportunity', and we all really wanted to help (Sam Raimi) take SM4 to another level so he could end the series on a high note."
Villainous Vulture
The concept art features Spidey's confrontation with the Vulture (apparently John Malkovich was cast shortly before the project's cancellation.) It seems that an aerial battle involving a helicopter was planned. Showing stone monuments being sliced to pieces by Vulture's sharp wings and a very roughed up Spider-Man. The film also seems to have planned a surprise appearance by Mysterio, another favourite from Spidey's Rogues Gallery. Would you have watched this film or was Spider-Man 3 too much? Let us know in the comments!