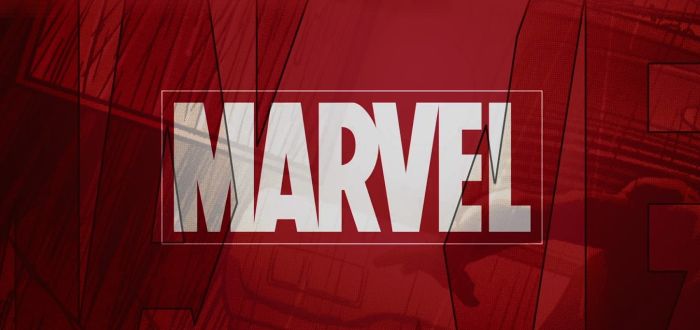 Fox Orders Pilot For New X-Men Show
The X-Men may be coming to your small screen in a big way pretty soon. Comicbook.com posted that the FOX network have ordered a pilot for an X-men based TV series. 20th Century Fox and Marvel will team up to produce, with some big names attached to the production team.
Brian Singer will be involved, who you may know as the director of the last three X-Men films. Another interesting team member is Jeph Loeb, Marvel's Head of Television and a respected comic book writer in his own right. Loeb has written for both DC and Marvel, producing some iconic runs in his time, including Batman: The Long Halloween and Captain America: White
He sounds nothing if not enthusiastic about the project,
"Marvel Television is thrilled to be co-producing with 20th Century Fox Television on our first project. Matt's a huge fan of X-Men and his take on the X-Men universe, with its rich characters and high-stakes adventure, is exactly the show we want on FOX. It's a great team of creative producers who will be making something entirely unique."
It's interesting that Loeb mentions how happy Marvel is to be working with 20th Century Fox. The two companies have had tension about their respective movie universes. Maybe you remember Quicksilver being in X-Men: Days of Future Past and Avengers: Age of Ultron? This came from an ongoing rights issue between the two companies. It looks like they put their differences aside for this project, however. We might not see Tony Stark meet Magneto yet, but it's a step forward.
David Madden, the president of Entertainment at Fox Broadcasting Company gave his take on the shows' strengths,
"There's comic book adventure, emotional and complicated relationships, and a rich, existing mythology from which to draw. With the brilliant production crew behind this project, it has all the makings of a big, fun and exciting new series."
It's in the studios interests to be super-positive, but as with the likes of Daredevil, TV might suit the X-Men better as a format. This show could be great. It may even be… Uncanny.