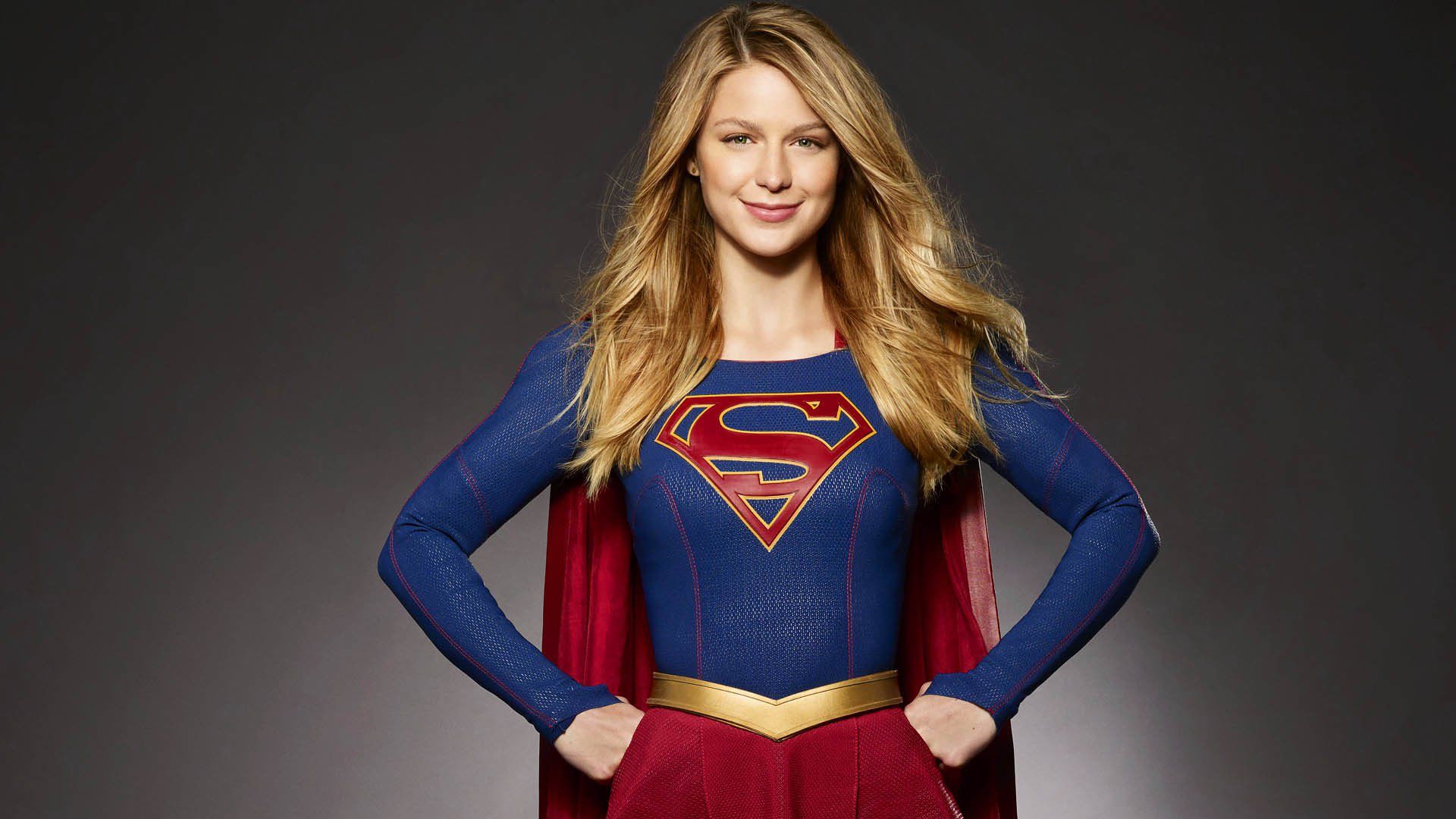 First Action Figure CW Supergirl Now Available
Fans of Melissa Benoist's CW Supergirl will be happy to learn action figures of the character have recently been released!
The figures will be available under the DC Comics Multiverse Collect-And-Connect series along with figures of Armored Batman, Robin and Doomsday Superman.
In a rather bizarre move reminiscent of the Exodia cards of Yu-Gi-Oh, each figure of this series will come with a body part belonging to Superman Big Bad, Doomsday. Supergirl will be available along with one of the villain's legs. According to DC, the remaining two figurines will include Dawn Of Justice Prisoner Lex Luthor and Dark Knight Returns Mutant Leader. These two figures will presumably include the remaining pieces for Doomsday.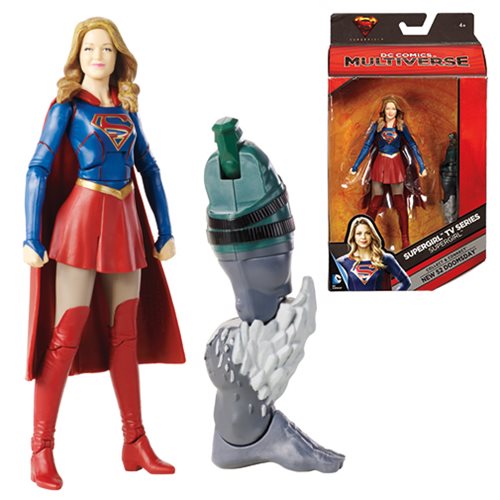 Supergirl's action figure, along with the remainder of the Collect-And-Connect series, will be available in August.