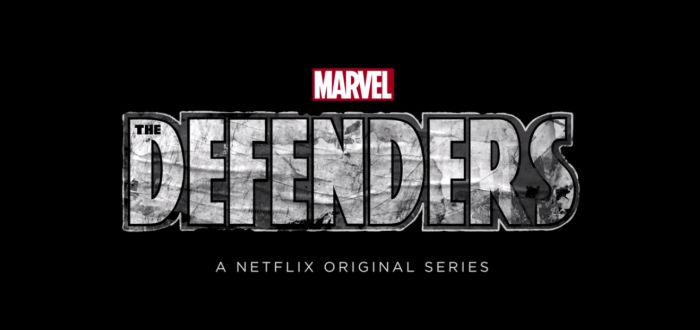 Everything We Have On The Defenders
When Comic Con is on there are always some cool announcements. And this year Marvel and Netflix are tearing through the roof.
First, we have this teaser trailer for Luke Cage. It was first shown as part of a sizzle reel with the other series Marvel but it has been posted as a teaser trailer of its own right too. In it we see Luke Cage doing what he does best, and it's awesome.
Then, the Daredevil Facebook page and Twitter posted this video.
Next stop: Hell's Kitchen. Daredevil Season 3 is coming soon. #Daredevilhttps://t.co/tkWwJNBLJy

— Daredevil (@Daredevil) July 22, 2016
And if that wasn't enough, there's also a teaser for The Defenders. Though it doesn't show much other than a logo and a 2017 release. Douglas Petrie and Marco Ramirez are the showrunners for this one (and after the work they did in Daredevil it's a good choice) and after Defenders wraps up Jessica Jones will begin filming its second season.
https://www.youtube.com/watch?v=wBZtM8q2Z1g
A teaser trailer for Iron Fist was shown as well. Iron Fist will be the last show in the lead-up to The Defenders. It doesn't show much but we see a couple of frames where Finn Jones looks ready to kick ass.
What do you think of all this? Personally speaking, I only have two words to say about season 3 of Daredevil: Born Again. That's all I want
Angry Spaniard, adoptive Irishman. Writer, reader, tea drinker and video game player/designer.