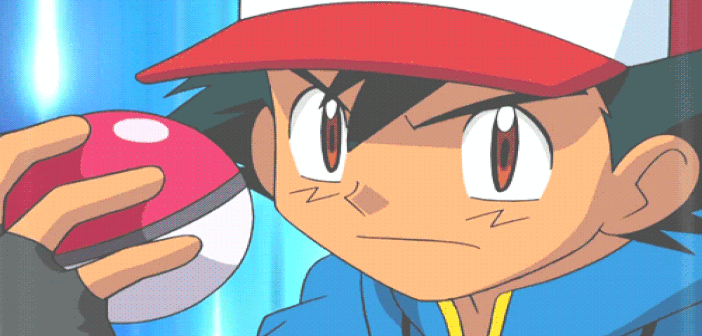 8 Things You Can Do While Waiting For Pokémon Go – Gif Essay
Put the phone down! Let go of the refresh icon! Take a deep breath! Pokémon Go isn't out yet and by the sounds of it, it's going to be a little while longer my friends! Don't worry there are plenty of other things you can do to occupy your time between now and whenever Niantic Labs/Nintendo stop hating Ireland!
Actually Play Pokémon!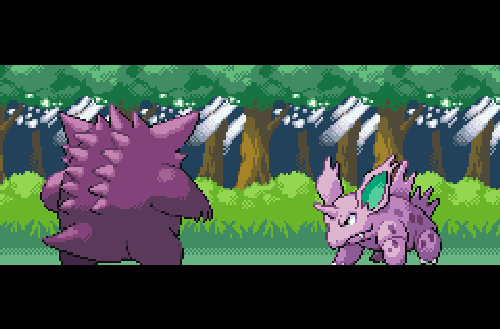 You do remember there were/are other games right?
Revise Your Pokédex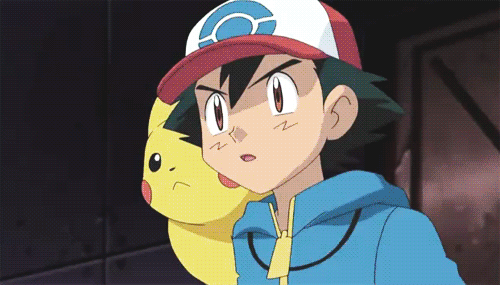 There has been some new additions since the last time you played! Time to freshen up!
Plan Your Trainer Outfit!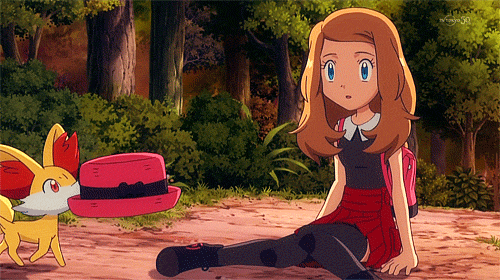 You don't just act like a trainer, you've to look like one too!
Check Your Gear!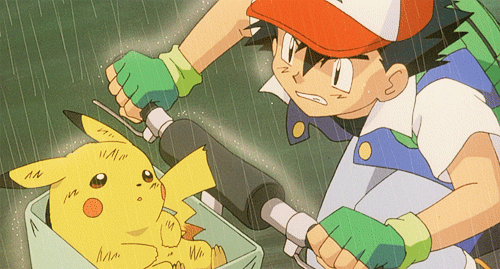 Why walk when you can rollerblade/cycle/take taxis!
Grab Some Snacks!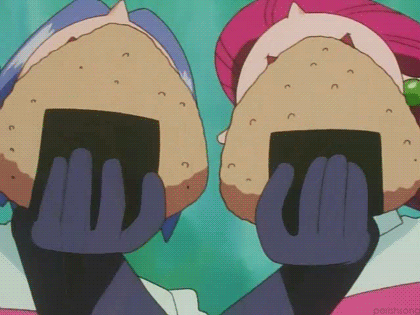 You can't catch and train Pokémon on an empty stomach!
Get Fit!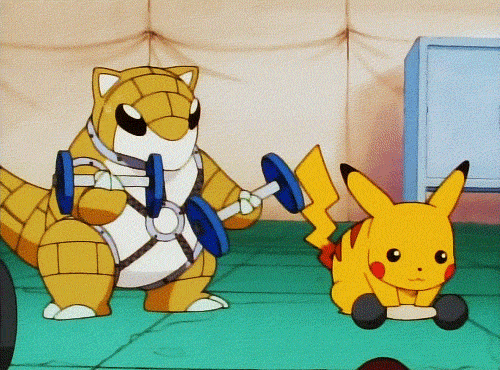 You're going to be walking/running from angry property owners a lot!
Call Your Loved Ones! You're Going To Be Busy!
Don't worry, your Mom/Dad don't think you're nuts! They're out training too!
Sit And Wait! Refresh Five More Times!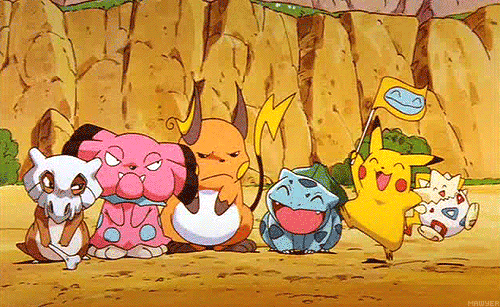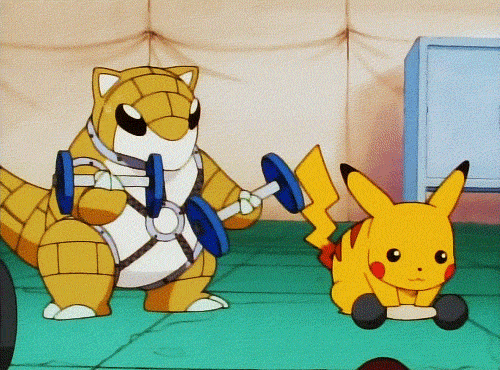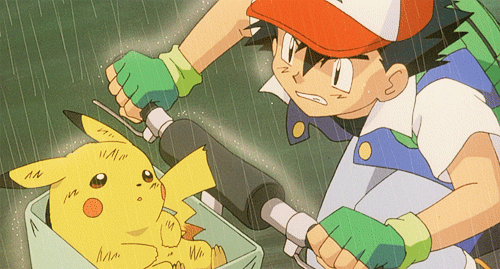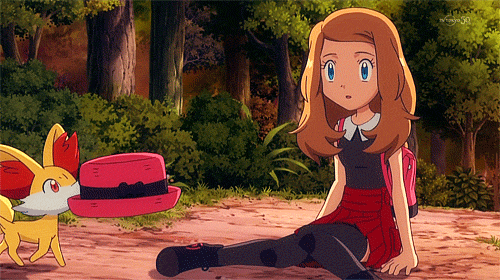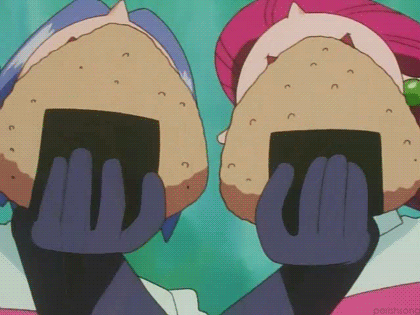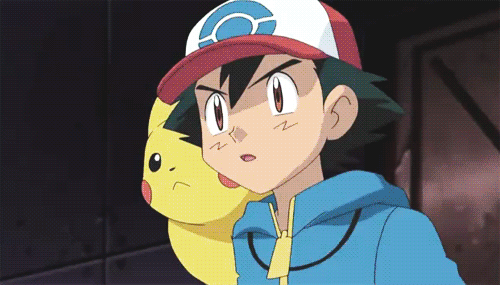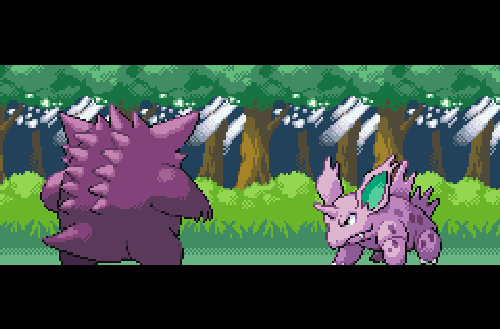 Well you don't want to be the last person playing it?! Do you?! Throw shade at the other countries currently playing!
Editor-in-Chief, part-time super villain and hoarder of cats. If you can't find me writing, I'm probably in the kitchen!