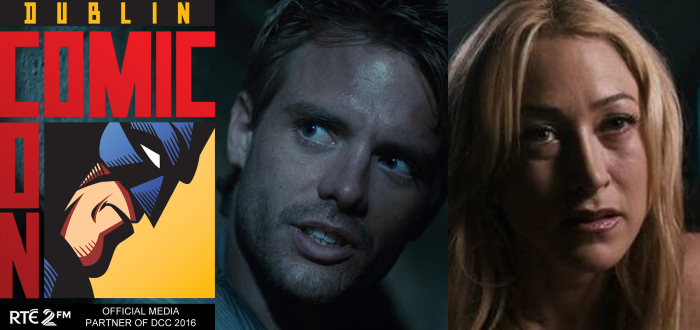 Dublin Comic Con Announce Michael Biehn And Jennifer Blanc Biehn
Dublin Comic Con (August 6th-7th ) is shaping up to be a cracker of an event. Dublin Comic Con announce Michael Biehn and Jennifer Blanc Biehn are joining the growing list of guests that will attend over the August weekend.
Dublin Comic Con released the info via their Facebook stating:
"We are delighted to announce our next guest is none other than Michael Biehn fresh from his triumphant appearance at SDCC to commemorate the 30th anniversary of Aliens.
Michael played memorable roles in action films such as The Terminator, The Abyss, and the Epic 1986 movie Aliens. He also appeared in Hill Street Blues and Adventure Inc. He will be appearing both days.
Please note that due to the lateness of this announcement no photoshoots will be made available and all photos will be at his table."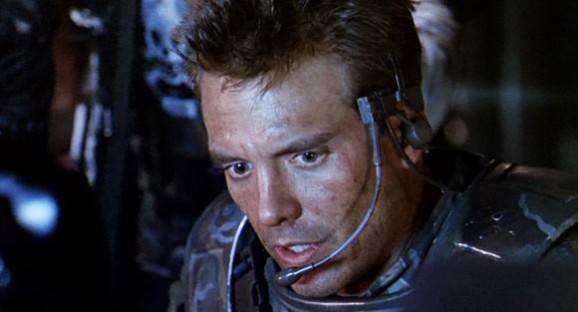 "We are delighted to announce that Jennifer Blanc Biehn the very talented wife of Michael Biehn is our next guest and she will be in attendance both days alongside Michael.
Jennifer is best known for her roles in Dark Angel, CSI, Grace under fire, Party of Five, and Always sunny in Philadelphia, in addition, she has been involved in many projects with her partner and fellow guest, Michael. The two joined forces on a movie Michael directed in China called, The Blood Bond (2010). Their other projects include Injustice (2011),and The Ride (1997). Jennifer also made an appearance in The Divide (2011), with partner Michael Biehn, and produced a film called The Victim (2011)."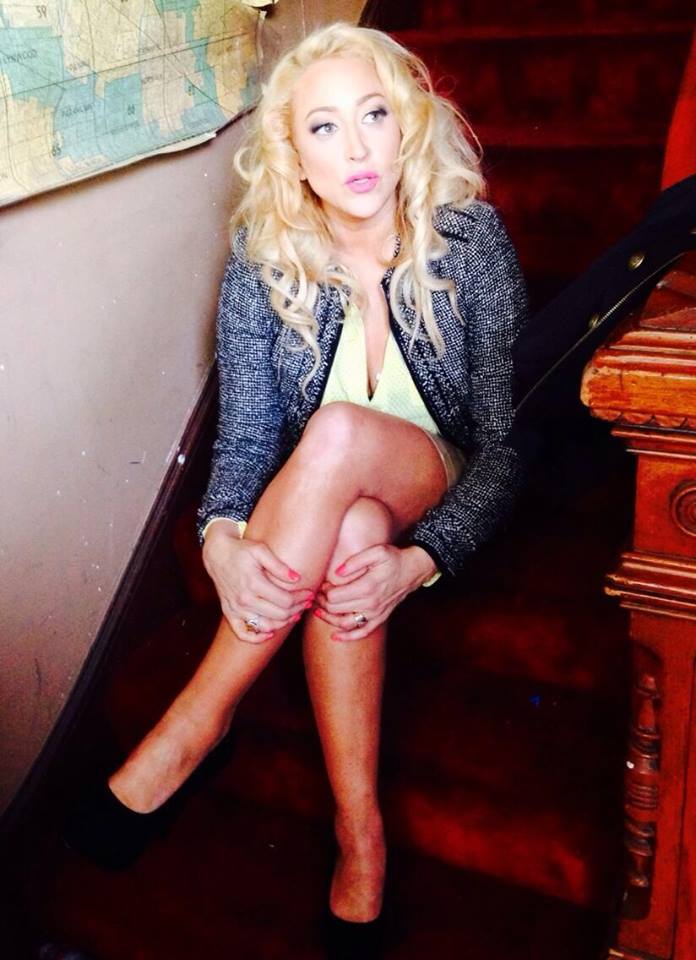 Michael and Jennifer join the already announced Kevin Eastman (Teenage Mutant Ninja Turtles co-creator), Robert Maschio (Todd from Scrubs, Bones, Cougartown and more) and John Romero (co-founder of id Software and designer for Wolfenstein 3D, Dangerous Dave, Hexen, Doom and Quake). For a full list check out Dublin Comic Con's website.