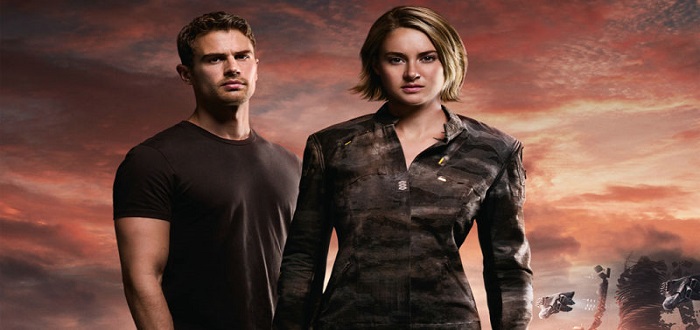 Divergent Series To Transition To Small Screen
Veronica Roth has made a household name for herself with her debut novel, Divergent. Published in 2011, the novel was quickly picked up for a movie adaptation. The first movie, Divergent, released in March 2014 and performed well at the box office.
Its sequel, Insurgent, also performed well at the box office. Despite earning less than the original movie in North America, it earned more worldwide. Due to the strong figures posted, both Allegiant and Ascendant were set for the big screen.
However, Lionsgate hit a major stumble earlier this year with Allegiant. Due to the movie's poor performance, the company have decided to move the series to the small screen.
The company now plans to make the final movie in the series, Ascendant, a TV movie. However, they do not plan to finish with the world. The final movie will segue into a television series. The new television series will see a new cast of characters. What we don't know now is whether or not the movie cast will appear in the final instalment.
Not much is known, but we'll keep you updated here at The Arcade. What do you guys think of this? Could this series transition well to the small screen?