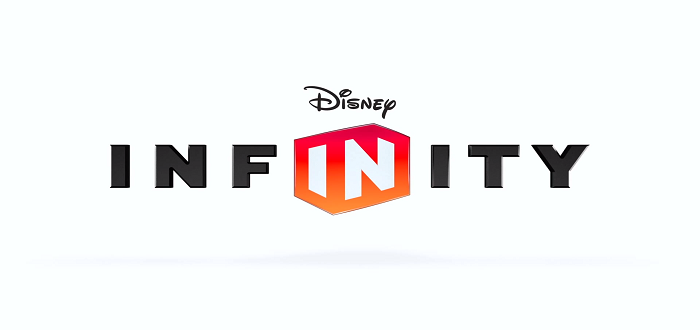 It's sad to see Disney's apparent departure from video games once more. The numerous publishers chomping at the bit for a license of their properties, combined with the moderate sales of Disney Infinity finally drove the conglomerate to walk out the proverbial door on first-party development with their fat stacks of cash from licensing Star Wars and Marvel's properties to external developers.
So with it, must come the beginning of the end for their flagship title Disney Infinity. Disney Interactive announced that all online services for Infinity will have shut down by March of next year. The plan is to offer "extended access to these services, while also providing clear communication about what players can expect". While this means an end to online multiplayer, sharing Toy Box creations and in-game purchases, the game will still fully function with figurines and their play sets.
Disney's entry and subsequent exit out of video games isn't a foreboding one. This isn't the first time they tried their hand at video games if you'll remember Split/Second and Tron Evolution, neither of which performed well sales-wise. There was also the cancelled Pirates of the Caribbean open-world game that was well-regarded by critics during early showings at E3 2009. It's probably for the best that they're happy selling licenses to more veteran publishers that know how to reach bigger audiences.
You can read the full list of closures on the Disney Interactive website here.