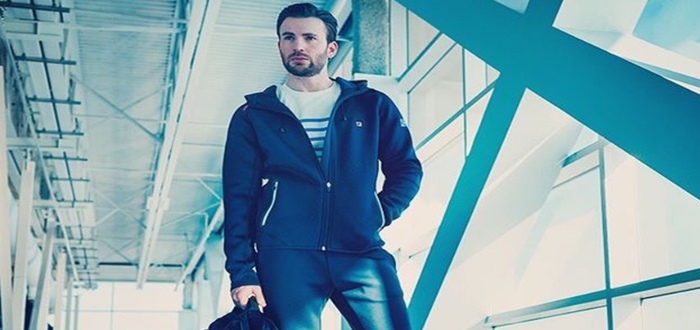 Chris Evans in Talks To Play Dr. Jekyll And Mr. Hyde
It's seems Chris Evans may soon be taking on a mantle outside his iconic Captain America. According to recent reports, Lionsgate is looking to cast Evans in their upcoming film Jekyll. Jekyll will be based on a 2007 BBC series written by Doctor Who's Stephen Moffat. The original series put a modern spin on the classic Dr Jekyll & Mr Hyde, wherein Jekyll, also known as Tom Jackman, is working to keep those he loves from his dark side Mr. Hyde.
According to the official description of the BBC series: "It's 2007 and there's a new Dr Jekyll, with an old problem: Mr Hyde. But they have a deal – a body share – and an impossible life is somehow lived.
What Hyde doesn't know, however, is that Jackman is married, and there's a wife and two children he'll do anything to protect from his dark side. With all the resources of modern technology, and the best surveillance hardware, he's determined to keep his dark side in line. He's done a deal with his own devil. But neither of them know that an ancient organisation with limitless wealth and power is monitoring their every move, and a plan over a century in the making is coming to fruition. The return of Dr Jekyll is no accident…"
The film is being produced by Jeff Kleeman and Ellen DeGeneres. The script is to be written by Anthony Bagarozzi and Charles Mondry, a team whose notable works include The Nice Guys and the Death Note remake.
Whether the movie is genius or monstrous remains to be seen. However, should Evans take the role, we wish him and the crew the best of luck in production. Let us know how you think a movie adaptation of Jekyll would go in the comments below!