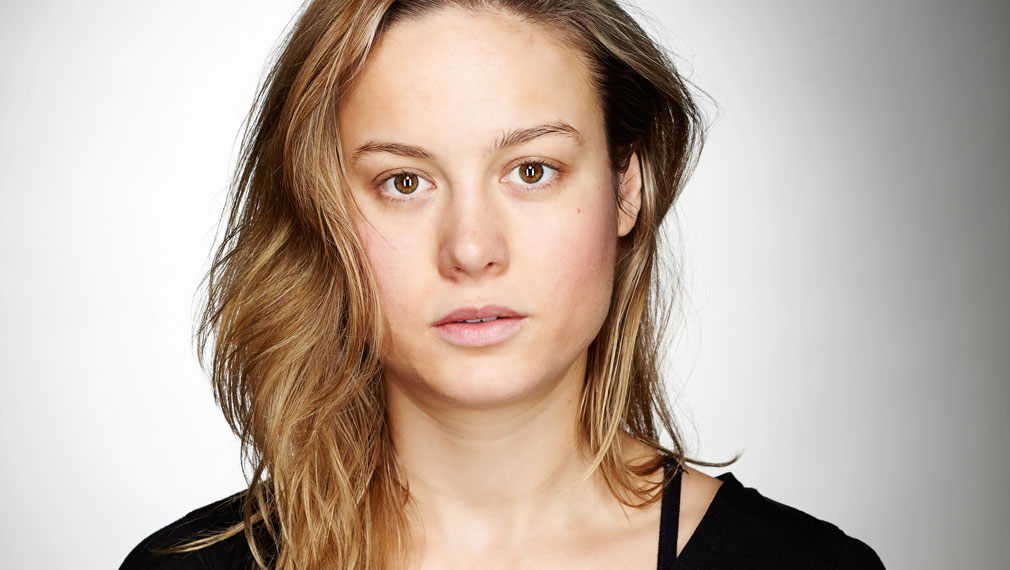 We heard rumours, we've had campaigns, we've had so much speculation as to who the MCU's Captain Marvel could be. Well the wait is finally over. Brie Larson is the MCU's Captain Marvel.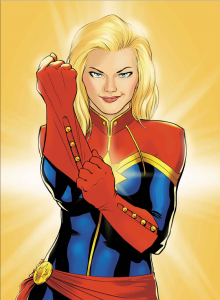 Working for the US Airforce, in the comics Carol Danvers became Captain Marvel after a brief interaction with the Kree hero Mar-vell. Once upon an Avenger and current leader of Alpha Flight. Danvers is Earth's first line of defence against all threats extraterrestrial.
Danvers is currently wrapped up in the latest comic event: Civil War II. An event which has her coming to blows with iron Man. Spitting the superhero community in half once again which will no doubt have a rippling affect for quite some time.
Danver's is arguably one of Marvel's biggest female heroes, and who better to fill those boots than Oscar winner (Room) Brie Larson.
We're very excited about this casting news. Captain Marvel is most definitely in safe hands with Larson.
Captain Marvel will hit cinemas in March 2019, but we can surely expect to see Carol popping up in a movie or two before then, especially with Avengers: Infinity War kicking off in 2018.