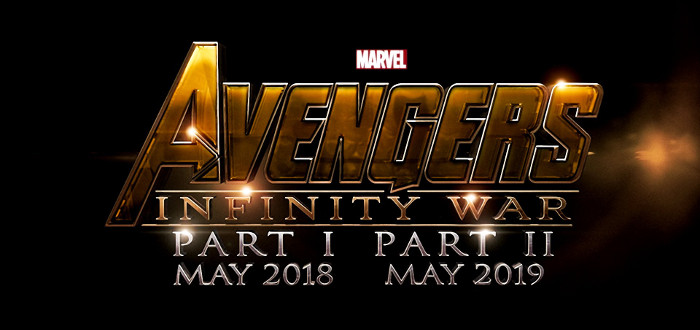 Avengers: Infinity War Is Now One Film
Fresh from their announcements at SDCC, which included revealing Brie Larson as Captain Marvel, Marvel Studios aren't letting the dust settle on any of their plans. In a slight change from the previously scheduled programming, it's been revealed that the upcoming Avengers: Infinity War two-parter will be one movie, as Avengers 3 is now Avengers: Infinity War, singular.
Marvel had announced back in October 2014 that Avengers: Infinity War Parts 1 and 2 would essentially cap the current MCU as we know it. Then, Joe and Anthony Russo, who directed Captain America: Civil War, were tapped to helm these movies, which they were touting as being very different from each other. So different, in fact, that they've no decided a distinction is required in their titling to make them more individual.
There's no word on what Avengers 4 will be called. On May 4, 2018, Avengers: Infinity War is due for cinemas, and on May 3, 2019, an "Untitled Avengers film" will come out.
We can speculate for miles on what any of this means for the stories of these films, the actors' contracts and the MCU in general. Phase 3 of the MCU, which began with Civil War and will continue later this year with Doctor Strange into Black Panther, Spider-Man: Homecoming and Thor: Ragnarok, is looking like the most experimental yet for Marvel Studios, so whatever this means, we're ready.