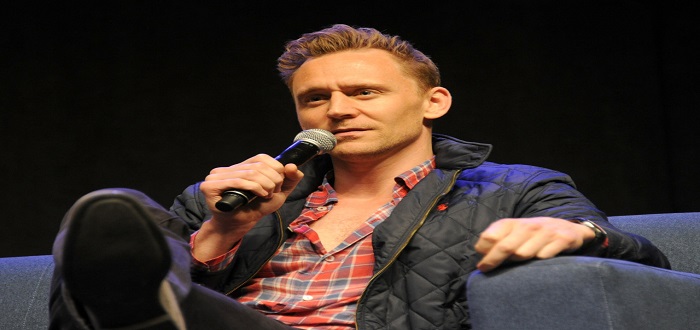 There has been much speculation since Daniel Craig seemed to have stepped down about who will replace him as the iconic James Bond. Names thrown about and discussed at length included everyone from Idris Elba to Potter star Daniel Radcliffe. Some fans even campaigned on Twitter for a female Bond, some are behind the idea of X-Files veteran Gillian Anderson playing a Jane Bond and even Emilia Clarke (Game of Thrones, Me Before You) was mentioned in this discussion. Although Tom Hiddleston was bookies favourite for a time, it was believed his chances were undermined by the possibility of Jamie Bell (Billy Elliot, Fantastic Four) entering the fray. But as former Bond director Sam Mendes pointed out,  "not a democracy", or rather fans or bookies don't get to choose; the next film's casting agents and production team do.
It is interesting, then, that the news emerged late last week that the producers were indeed talking to both Tom Hiddleston and Jamie Bell.
Total Film, who appear to be operating out of Games Radar.com, have reported that Bell has had a chat with producer Barbara Broccoli "to discuss the part."
They also say Hiddleston is apparently in  "advanced talks" for the role.  However, the plot continues to thicken as Comicbook.com are reporting on a very different story. They say that Hiddleston has commented on the furore at this weekend's Wizard World saying:
"I'm sorry to disappoint you everybody.  I don't think that announcement is coming. But I'm very gratified to hear the enthusiasm. There's not much that I can say that I haven't already said, but I know… your guess is as good as mine to be honest."
Do producers leak advanced talks like stories just to garner interest from the actors they want? Let us know what you think and who you'd like to see as Bond in the comments!