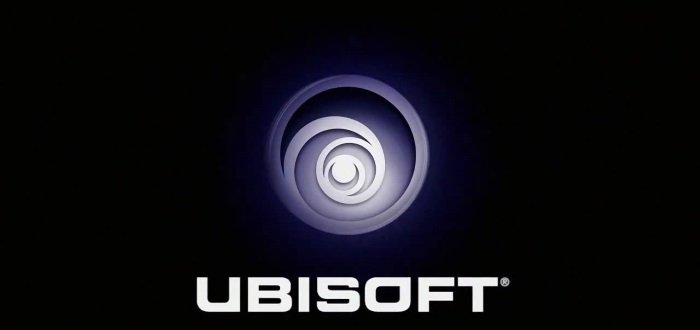 Ubisoft's E3 Press Conference Highlights
Ubisoft opened with a dance number to Queen's Don't Stop Me Now which will be part of  Just Dance 2017 and releases in October 2016 for PlayStation 4, Xbox One and PC with a 2017 release on the Nintendo NX.
GHOST RECON: WILDLANDS
The show ramped up with a new trailer for Ghost Recon: Wildlands and some gameplay video of a team of players infiltrating a complex full of armed men and a drug manufacturing warehouse.
The gameplay shows some vehicular combat with several players using bikes, trucks and helicopters to track down a target. The world seems very open and diverse, with main roads, dust tracks, mountain terrain and wooded areas. It ends with the whole team extracting the target and escaping via helicopter. The game will release March 7th 2017.
South Park: The Fractured But Whole
South Park: The Fractured But Whole was next to be shown. Matt Stone and Trey Parker came on stage to explain their input of the game. The game will take up right after The Stick of Truth. You will start the game by picking a superhero class and powers. Cut scenes play through comic book panels and the story spoofs superhero movies with the kids of South Park experiencing a civil war.
It seems to have all the South Park humour the previous title had. Combat has been upgraded, as you can move in real time around enemies or duck behind cover, knock enemies into fellow players and you can also control time, which allows you to rearrange attack order. South Park: The Fractured But Whole will release December 6th for PlayStation 4, PC and Xbox One.
When you buy The Fractured But Whole, The Stick of Truth will be available for free and remastered for PlayStation 4 and Xbox One.
The Division
The Division launches a new expansion called Underground. It will release June 28th on Xbox One and PC and August 4th on PlayStation 4. There will be 3 outfits available when the Underground Expansion releases and they will be Ubisoft themed around their other IP's of Ghost Recon, Splinter Cell and Rainbow Six.
A 2nd expansion will be titled Survival and will release on a future date.
Some VR demos were shown, most notably for Star Trek: Bridge Crew. You will take command of The Enterprise in a virtual reality world, travelling through space and defending from attacks from other space craft.
For Honor
Some brutal gameplay was shown off for For Honor. Vikings squared off against samurai as the player melee's through 100's of enemies that litter the scene, climbs castle walls and battle their way to reach the stages boss. It ends with a fight against a boss samurai in a fairly bloody end. It can be played as a 2 player co-op game, either online or through split screen. For Honor releases 14th Feb 2017 for PlayStation 4, PC and Xbox One.
Grow Up is a sequel to Grow Home and will release August on PlayStation 4, PC and Xbox One.
Trials of the Blood Dragon is a mix of physics based Trials and 80's craziness of Far Cry: Blood Dragon. It released just after the Ubisoft press conference.
Assassin's Creed
It wouldn't be a Ubisoft if they didn't show Assassin's Creed. Some behind the scenes mixed with interviews with cast and crew as well as some new movie footage was shown. The movie will release in December.
Watch Dogs 2
Some more gameplay was shown. Watch Dogs 2 looks great in the sun soaked rendered San Francisco. Movement and hacking seem to flow much easier. It releases on 15th November 2016.
Ubisoft teamed up with Sony again this year and will be releasing all Watch Dogs 2 DLC on PlayStation 4 30 days before any other platform. They are also in the process of creating a movie based on the Watch Dogs property.
Steep
Last to be announced is an extreme sports game called Steep. It will take on snowboarding, skiing, wingsuit gliding and paragliding. Some great in-game footage shows off the beautiful graphics and breathtaking snowy landscapes. Seems an interesting game with a vast mountain range to traverse and play in with stunts, challenges and races for all the sports. It release December 2016.
An absolutely packed conference with some great game footage and new announcements from Ubisoft on their 30th anniversary. I can foresee a busy few gaming nights in my future!