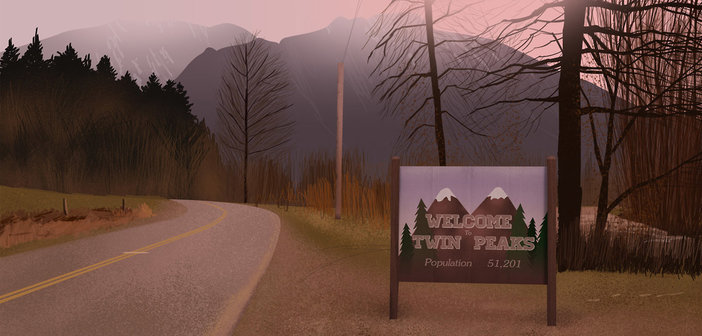 Twin Peaks To Possibly Premiere Q2 2017
Back when it was confirmed, the Twin Peaks revival had an estimated premiere date of 2016. Sadly that wasn't the case, some of the things that caused that delay weren't that good, like David Lynch walking out briefly due to disagreements that fortunately were solved. But on the other hand, Lynch also said that this series was going to have more than the nine episodes originally announced. The number is unknown at this point  because Lynch approached it as if he were filming a long movie, although there's some speculation (actresses Sherilyn Fenn and Sheryl Lee claim that there'll be 18 episodes).
Production started last September and finished this April (with the cast list revealed around the same date with lots of interesting names) and ever since David Lynch has been editing the new series. Showtime president, David Nevins, held a conference call with several reporters and was asked about the show. As it was reported by The Wrap, he narrowed down the release to the second quarter of 2016 and stated that he heard good things from the editor room.
When Dale Cooper met Laura Palmer in the Black Lodge in the series finale she said, "I will see you again in 25 years." Looks like we'll have to wait a bit more than that but in the end it will be worth it.
Angry Spaniard, adoptive Irishman. Writer, reader, tea drinker and video game player/designer.