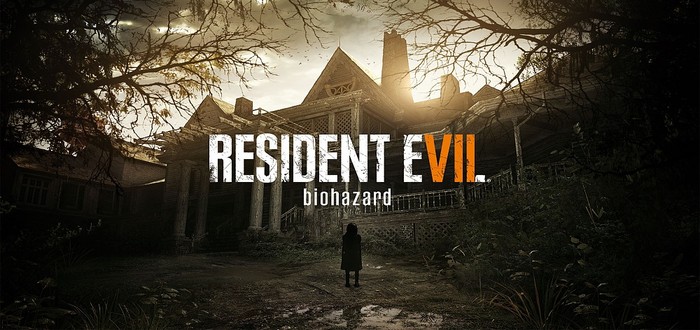 One of the biggest surprises from this years E3 was Sony's Resident Evil 7 announcement and release of its free demo, Beginning Hour. Beginning Hour has ignited fans hopes of the franchise going back to being a pure horror (not emptying assault rifles into giant 'zombie' monsters) game. It is full of secrets, puzzles, multiple endings and lots and lots of vagueness. But in a recent interview with IGN, game director Koushi Nakanishi explains that the demo will not be included in the main game.
Nakanishi explains, "The teaser demo is a bespoke experience that isn't just a slice of gameplay from the main game, kind of a tonal preview instead of a content preview." He also stressed the demo doesn't feature all of the gameplay pillars that will ultimately be included in Resident Evil 7, noting it's only focusing on the key pillars which are fear/horror and exploration of an environment. So are you excited for the new shift in the Resident Evil formula? Think the full game might be completely different? Or do you just miss The Merchant as much as I do?
Resident Evil 7  is set to be released on PS4 and PlayStation VR on January 24, 2017.