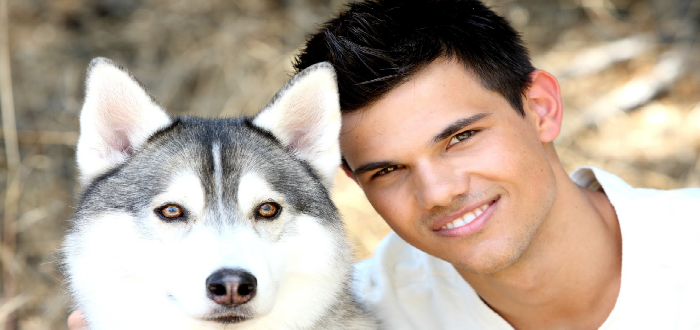 Scream Queens Recruits Taylor Lautner
Scream Queens debuted last year with a pilot airing on the 22nd September. The response has been fairly mixed, with a score of 69% on Rotten Tomatoes. Despite this, ratings soared high enough to warrant a second season. Set to air on the 20th September, news of the changes fans can expect are coming. Including the addition of one Taylor Lautner.
Lautner is perhaps best known for his role as Jacob Black in the Twilight films. At the time, many thought that he would go on to have a successful Hollywood career. However, having appeared in a number of less-than-successful films has set him back. Movies like Grown Ups 2 and The Ridiculous 6 will do that to you.
He appeared in 14 episodes of BBC's Cuckoo last year, though this will be his first major television role. Season 2 of Scream Queens is set to take place in a hospital full of inexplicable cases. Lautner will play a doctor in the hospital named Cassidy Cascade. His character is a suspect who suffers from a strange medical condition. He will be acting alongside John Stamos, who will be playing the hospital's brilliant, but clandestine, head surgeon.
Do you think Lautner's transition to the small screen will be successful? Let us know in the comments!