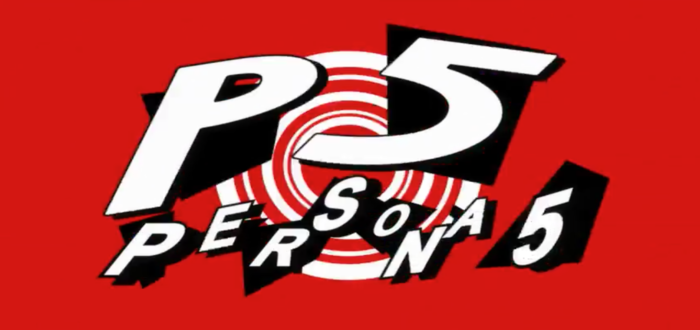 At the end of the fourth trailer for Persona 5, which was released last month, it was revealed the game would be appearing at E3. Now we know what Atlus USA have got in store for us, at least partially.
The designs for the badge inserts that Atlus USA have show that series character designer Shigenori Soejima will be at the Atlus booth all three days. Giving a talk on the designs of the Persona 5 cast on the first day, followed by an autograph session on the second day and finishing with a Q&A event on the third day.
The insert does tease "more guests, more events" will happen during the show. As well as this you can get your hands on a Persona 5 bag and a Morgana Hat if you're lucky enough to be at the show.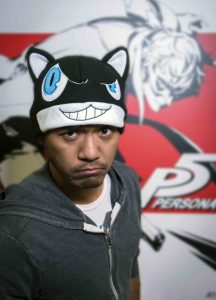 The original article from IGN has one more line that is of great interest to me. Atlus have a, lets say, rocky history with releasing their games outside of Japan in good time. Persona 4 released in Japan on July 10 2008, in North America on December 9 2008 and March 13 2009 for us here in Europe.
So all Persona fans are waiting to see if the North American release date will be announced at E3, and more importantly what it will be. The line from IGN that interests me is "…our impressions of the Persona 5 demo." Could it be that the NA version of the game is playable on the show floor? If so the North American release could be sooner than I've been expecting.
Either way this is a game I am absolutely dying to play, so when the release date does come out. You can find out here, and I'll be happy as hell or sulking in a corner.
UPDATE: After I finished writing this, I went back and saw that IGN had deleted the line about their impressions of the demo. Was this a mistake on an editors part, leaving in part of a template they shouldn't have? Or did IGN just accidentally let slip something they shouldn't have? Either way, we'll find out when E3 opens next week.
via IGN.com