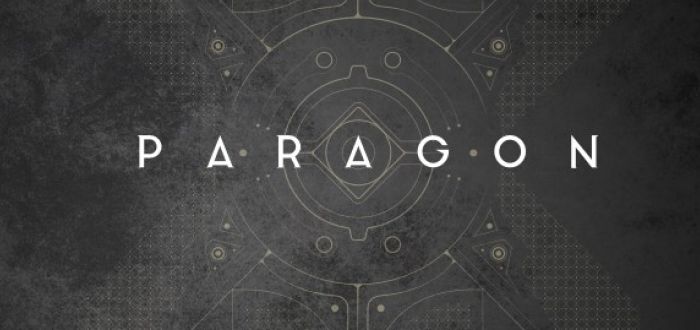 Epic Games' MOBA Paragon has been in development for a while for PS4 and PC. The game will be free-to-play but at this time it's on Early Access and you have to pay if you want to play it (the Founder Packs as they're called give you additional perks and character skins) but that's going to change soon.
In a blog post published on June 10, Epic announced an August 16 date for the open beta and reaffirmed their promise that they will be doing lots of improvements to the game as the date approaches. They also introduced a new character (Khaimera, who uses melee combat) and said that they will continue to introduce a new character every three weeks and that progress for the game will never be erased for the players.
If you can't wait for the beta day and you can't wait until August 16, there's another option, as there's a Free Beta Weekend planned soon. Make sure to register on the Epic Games website for it if you're interested!
Angry Spaniard, adoptive Irishman. Writer, reader, tea drinker and video game player/designer.